☁️Introducing the National Cloud System: CLOUD.mn launched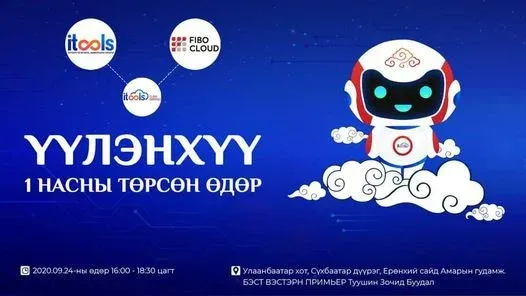 The National Cloud System IaaS, PaaS, and SaaS are three types of cloud computing models that provide users a wide area network (WAN) services.
Since the introduction of public cloud "Uulenkhuu" in Mongolia in 2019, the total number of our users has exceeded 1,500 and has been individuals and technology, health, education, and many industry organizations, such as trade, are joining us. National Cloud is a cloud virtual server, hybrid cloud, file sharing, storage, and infrastructure development platform, more than 30 products, such as meeting and e-credit platforms, will be allowed to use services from only one address.
Advantages of the Cloud.mn service:
- Secure data storage /PCI DSS level is located in the data center 1/
- Pay-as-you-go
- Terms of domestic payment
- Self-management infrastructure
- Unlimited speed of the internal network / Mongolia/
- 24/7 technical assistance team
- Accelerate product development
- Save human resources and time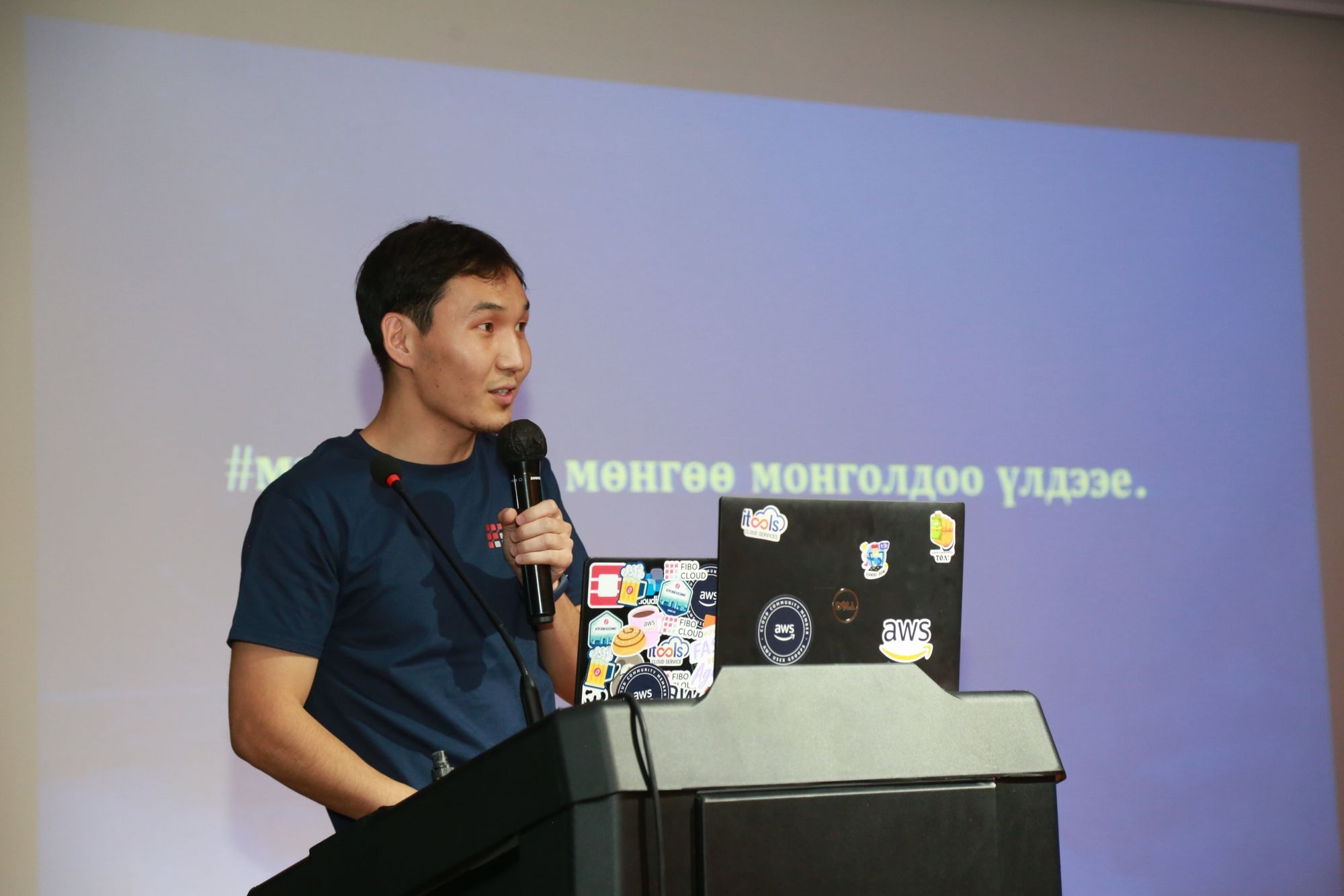 Cloud.mn- product structure and features
You don't have to worry about buying physical servers, and equipment, ensuring normal operation, and human resources. We have the opportunity to spend more time in your business. We'll soon introduce the app platform service, which will allow program developers to work with us and sell products through CLOUD.mn.
Check out CLOUD.mn at the following link.
📍 https://cloud.mn/