Grand opening of ITRIP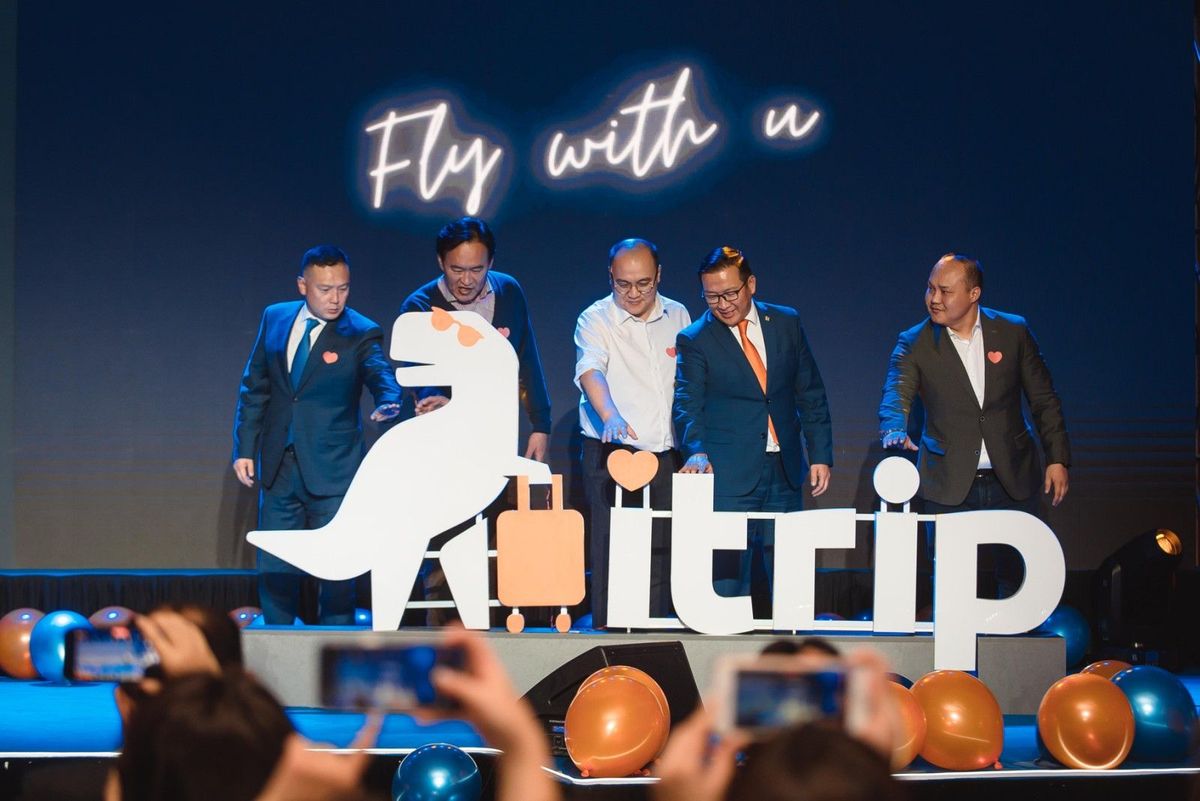 ITRIP has successfully entered the market developed by FIBO CLOUD. FIBO not only develops its own products but also provides platform development services to others. Currently, 20 organizations have been provided by FIBO and all are successfully on the market.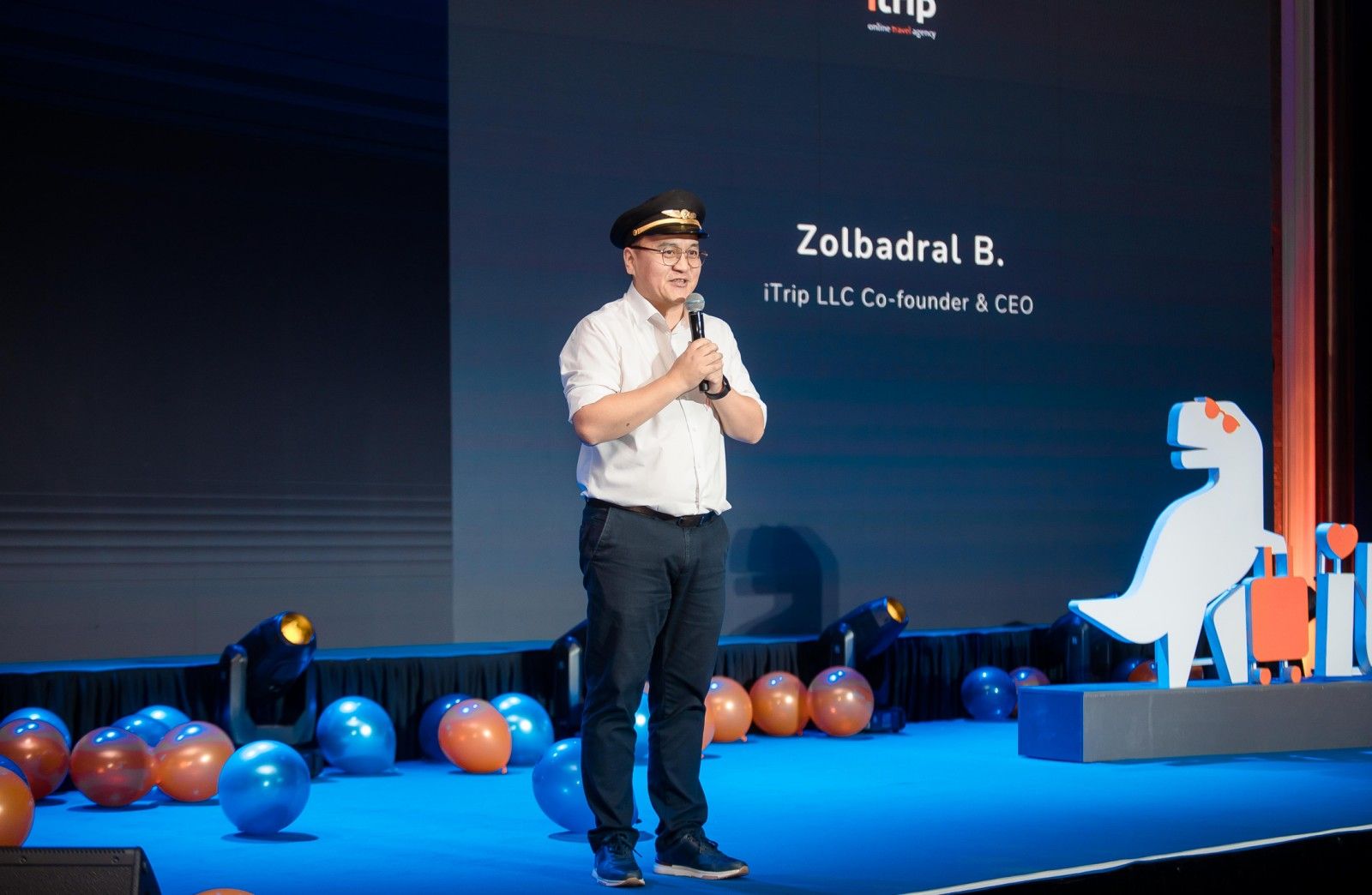 ITRIP: International flight and urban hotel complex platform has launched.