Mentor N.Ganjiguur: At the age of 17, they created Pinly and attracted investment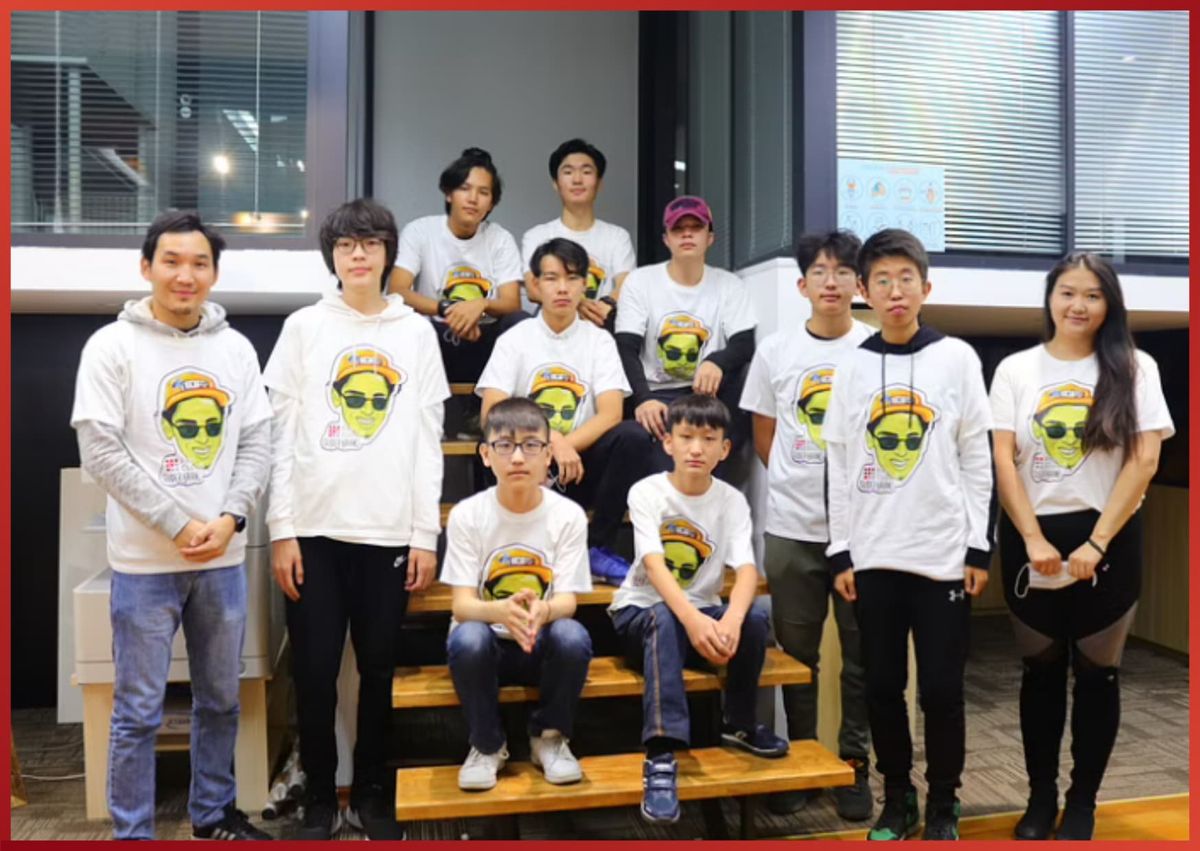 Nest Education School organizes the 'National Hackateen Programming Olympiad' annually. The 77 participants, selected from more than 600 students, are divided into 7 teams over a period of one month, and together with the mentor, implement their ideas into real projects. One of the teams created an app called 'Pinly'. From the very beginning, Ganjiguur.N mentored the children of this team on how to enrich their ideas for ​​startups. We had been committed to guiding and supporting the work of the students.
I was not really sure PINLY would take an investment. Participation in the Shark Tank program is an opportunity for children to test themselves and gain experience. On the other hand, it was intended to be well-introduced and marketing. Encouraged to solve the problem, I was giving my mentees a market to show the strength of the team's performance. Our mentees were able to attract investment as a result of their work as a team.
Read the original article in detail at the following link.
📍https://www.presscenter.mn/huvi-hunii-hugjil/bolovsrol/pinly