FIBO in Google for startups program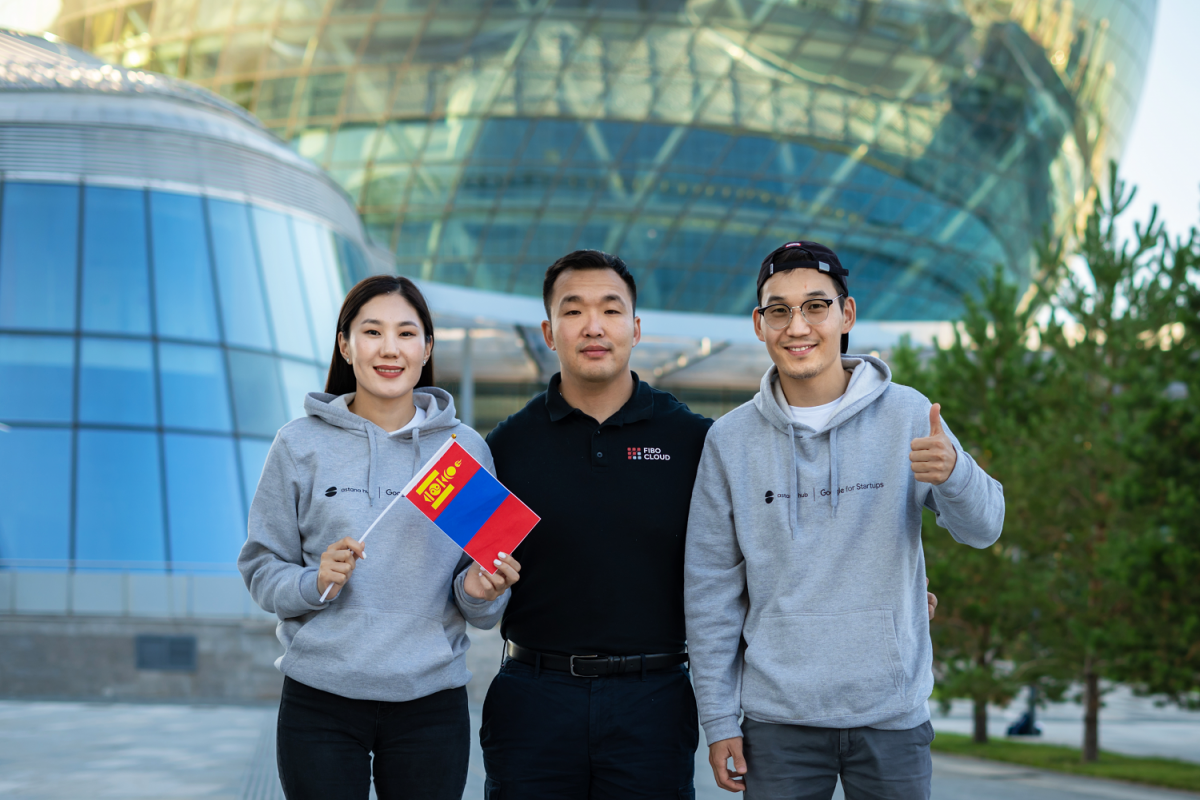 Mongolia's first cloud innovation company, FIBO CLOUD, has been selected as one of the top 15 of 320 startups in Central Asia and is part of the Google for Startups project. The program will last for three months in Nursultan, Kazakhstan. For FIBO, this is the first startup to be selected from Mongolia.
WHAT IS GOOGLE FOR STARTUPS?
One of the leading programs in this field is Google for Startups which was launched in 2011 by Google, a technology-oriented, the project now covers 125 countries and has invested $250 million. They have been selected in collaboration with the world's best mid-air offices and startup programs, providing technology-based startups with a variety of resources, providing advice, and team capacity building. Examined companies are able to use Google products and services for free, access a network of partners around the world, and increase their reputation in the market.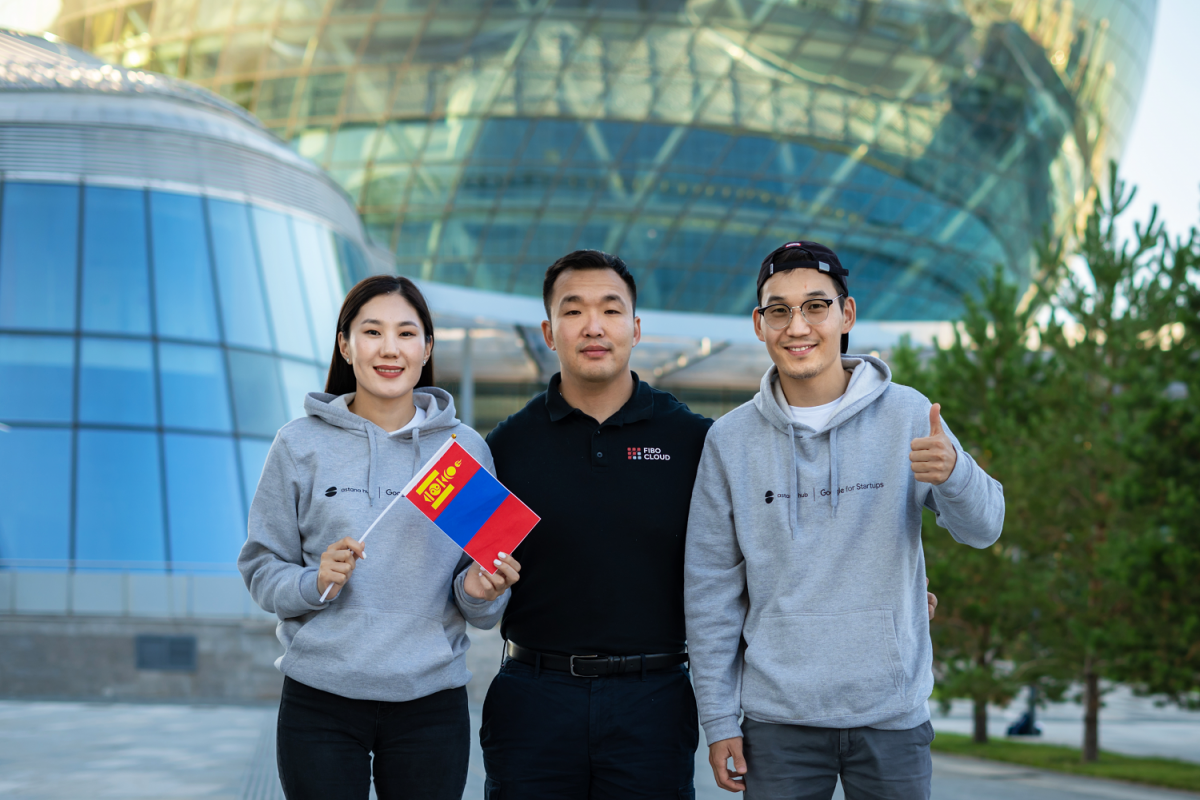 It is unique in that it allows the public to publish articles, interviews, and events to introduce the company using the Google network. Finally, investors are able to participate in the presentation of their products and receive up to $55,000 in funding from the program.
Google for startups program was awesome experience for us 'FIBOERS'.
Read the original article, visit the following link.
📍https://bit.ly/3h0be8U