FIBO with TRANSTELECOM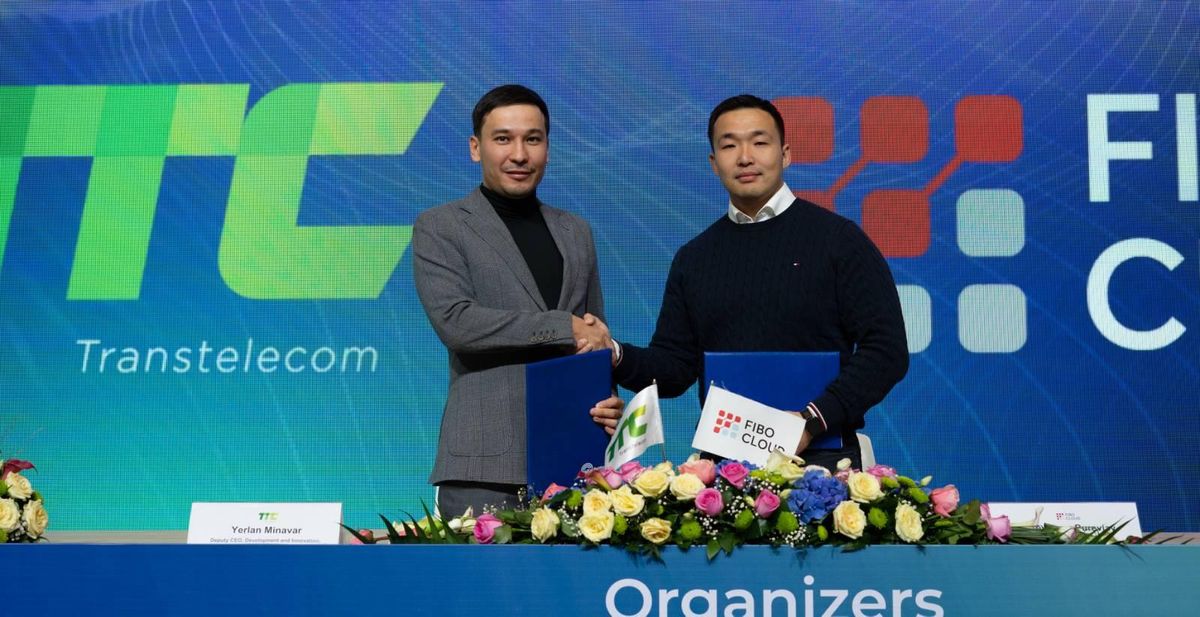 Fibo Cloud has recently signed a cloud service agreement at the 10 data centers of Tier III, located in 9 cities of Transtelecom, one of the largest telecommunications operators in the Republic of Kazakhstan. This is the first time a Mongolian company has exported technology to Central Asia.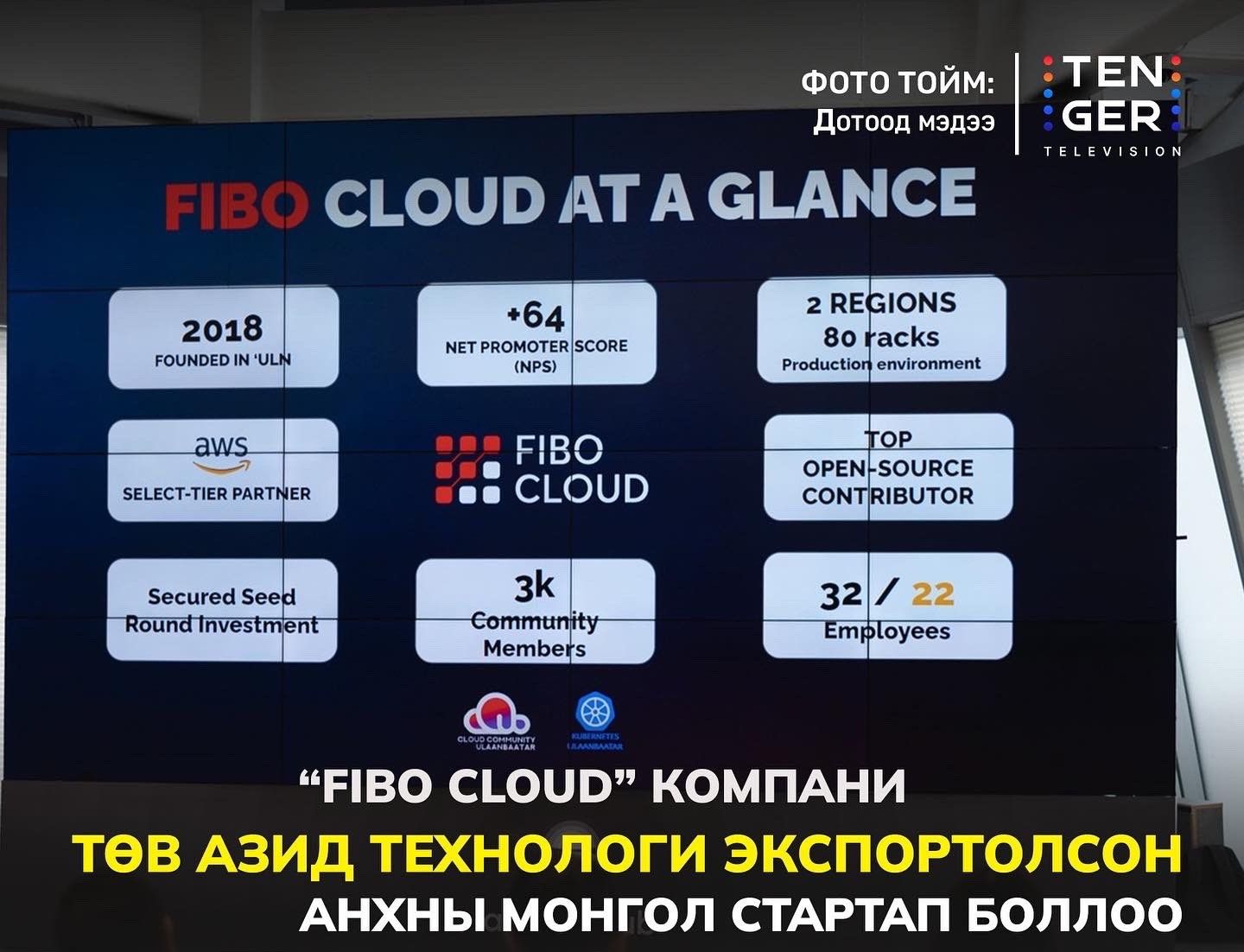 The cooperation agreement is the first major technology company to export technology to Central Asia.