Given "Best Financial Technology Company" at the Forbes Financial Awards.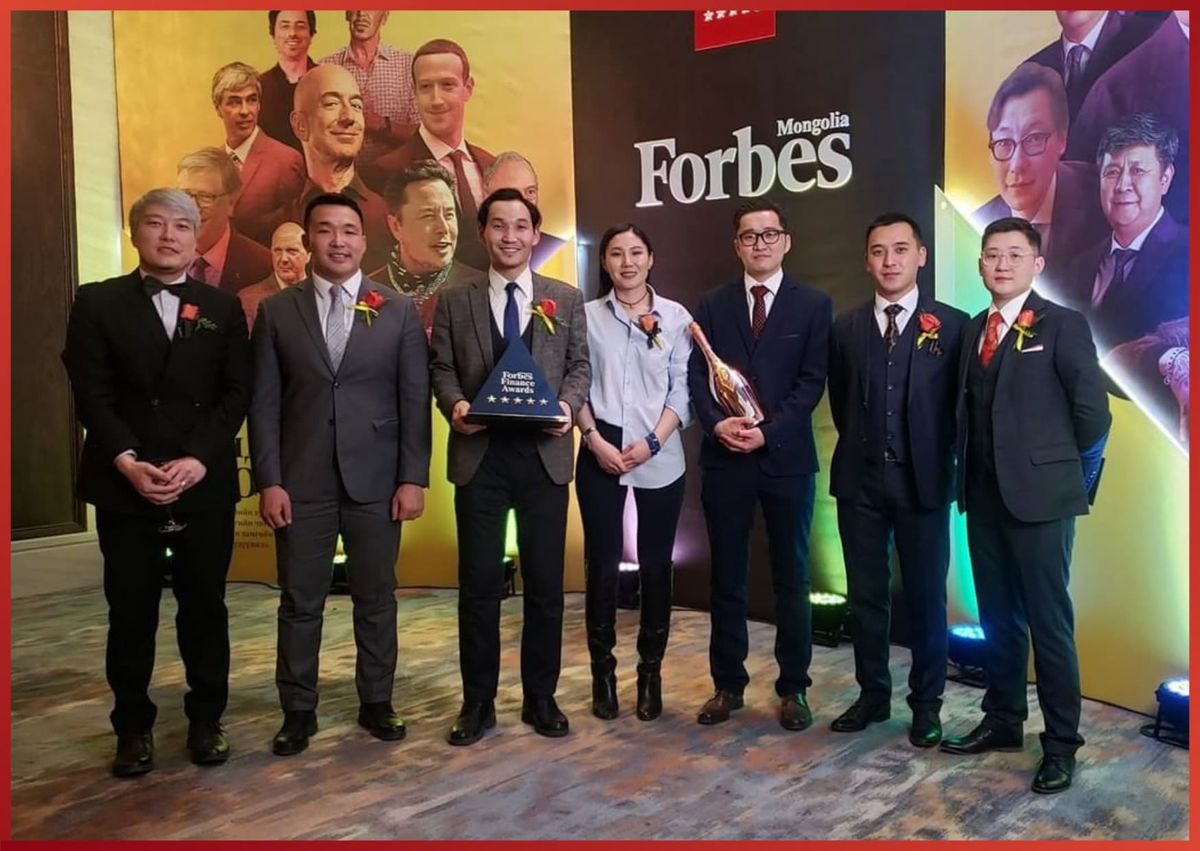 Purevbazar: When we first started the virtualization business, China's top company Tencent cloud said: A small country company could make it by a team of 100 people for 5 years, but we have been successful as a team of 40 people for 3 years.
Will we become a Creator-Nation?
Or will we remain a Consumer-Nation?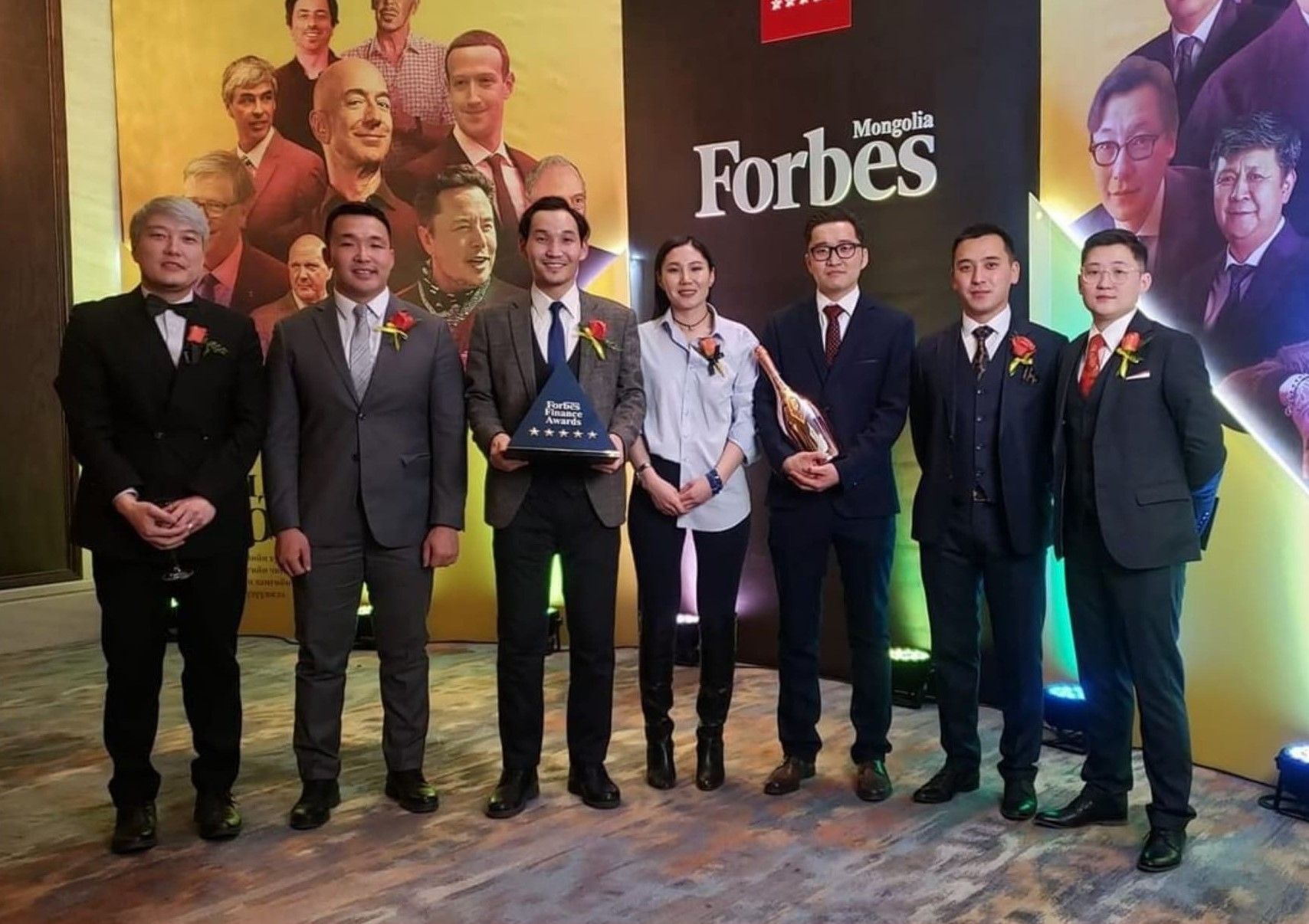 For more information, visit the following link.
📍 https://bit.ly/3JSCW17