What's in the Cloud? - Fibo Cloud organizes an event at Astana Hub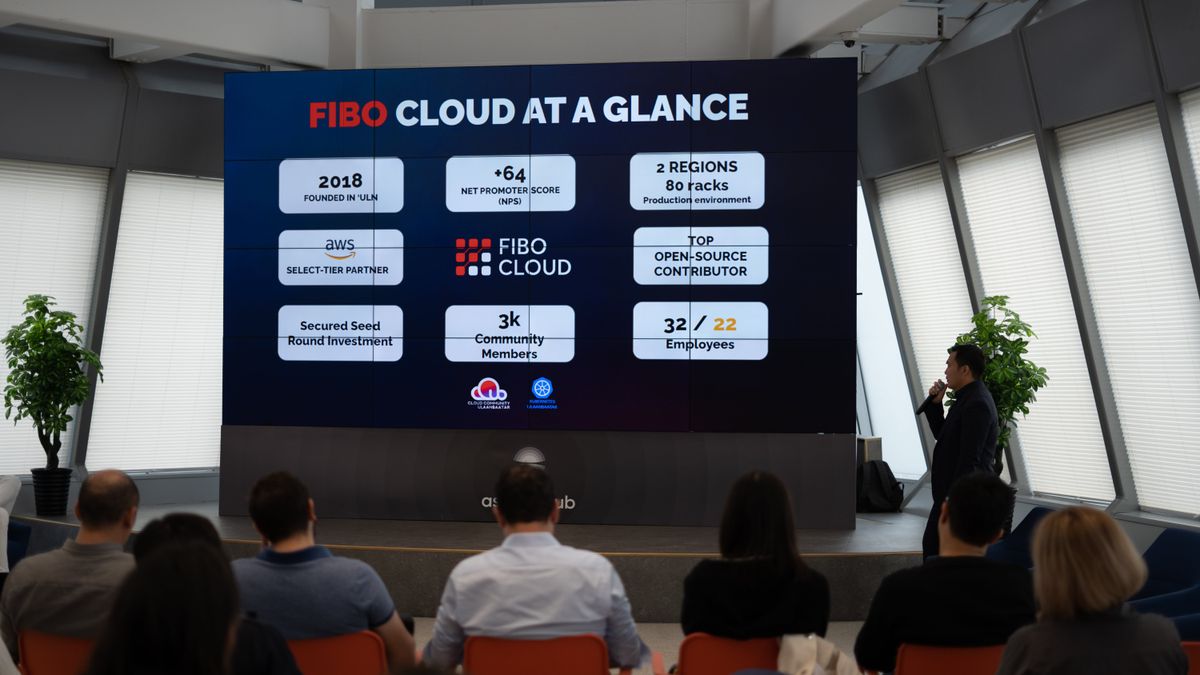 Fibo Cloud, a pioneer in domestic cloud virtualization, is striving to expand into the Central Asian market. In this context, "What's in the cloud?" event involving representatives of 40 companies engaged in the data center and hosting business of Kazakhstan was organized in Astana. Digital transform is rapidly developing in this region, and demand for cloud-native services such as Iaas, Paas, and Object storage is increasing.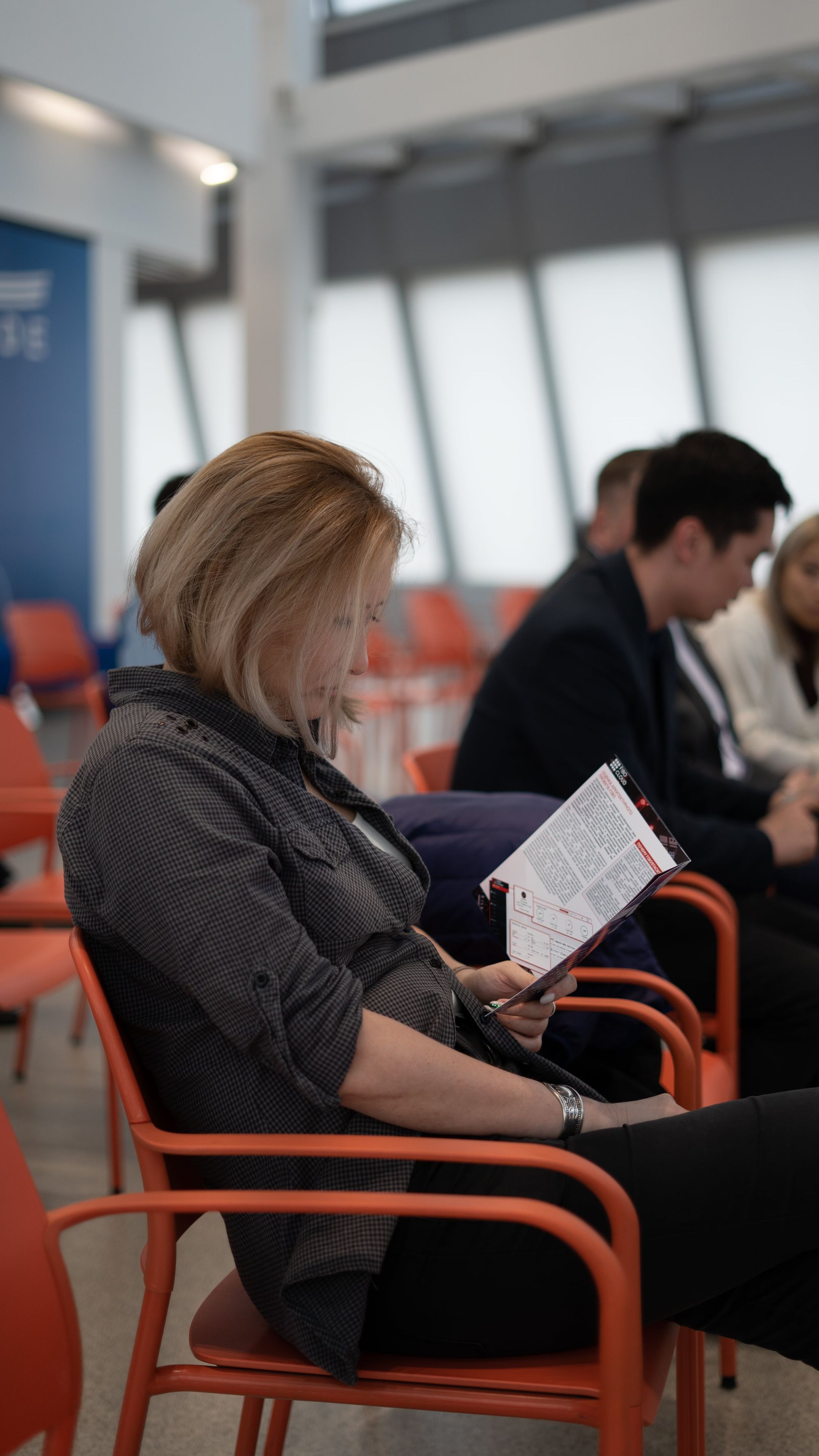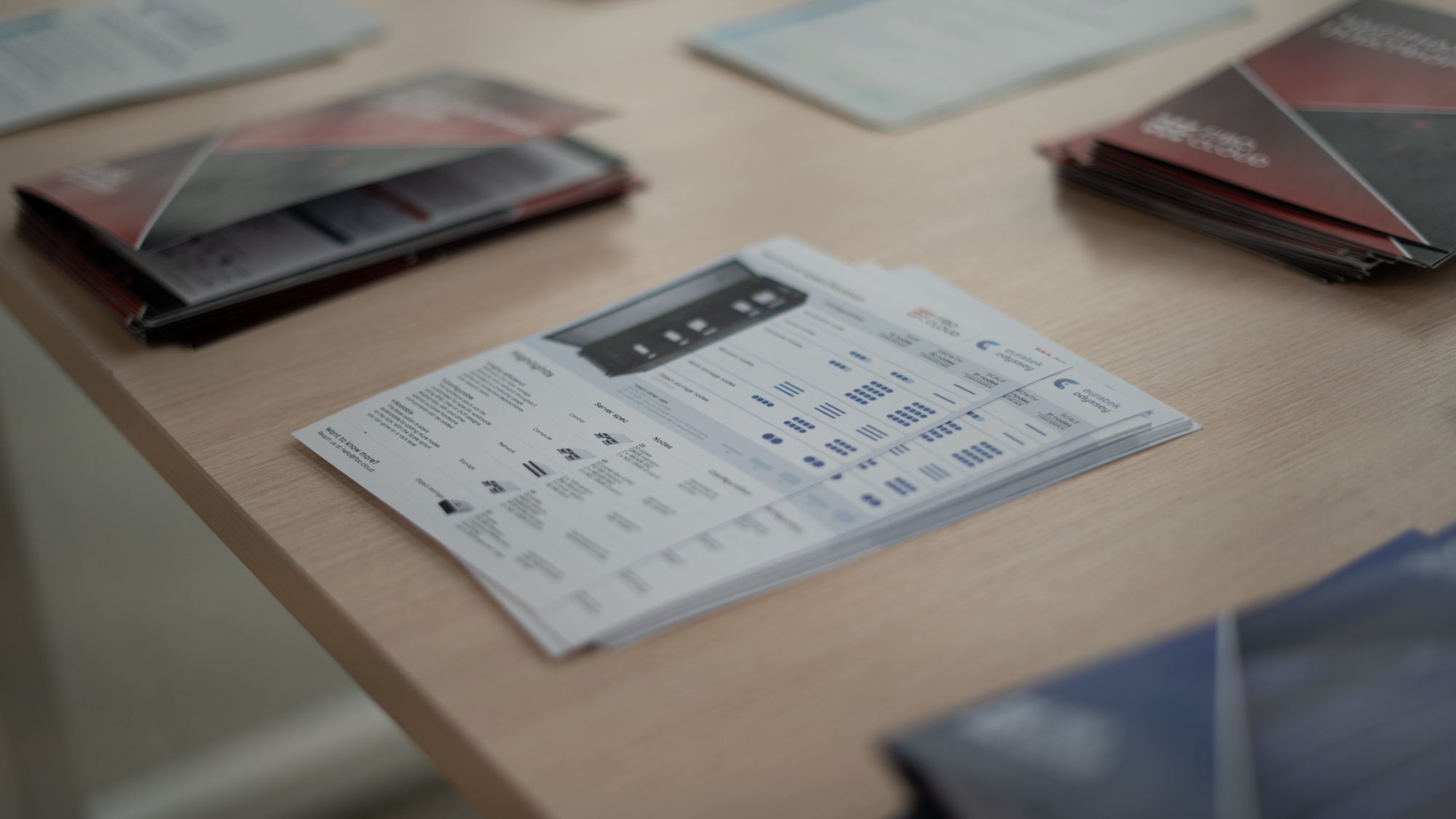 At the end of the event, a small trivia quiz was conducted on IT, and the winners were awarded the famous Mongolian vodka named after the Grand Khaan.