Esan - National digital library provided by FIBO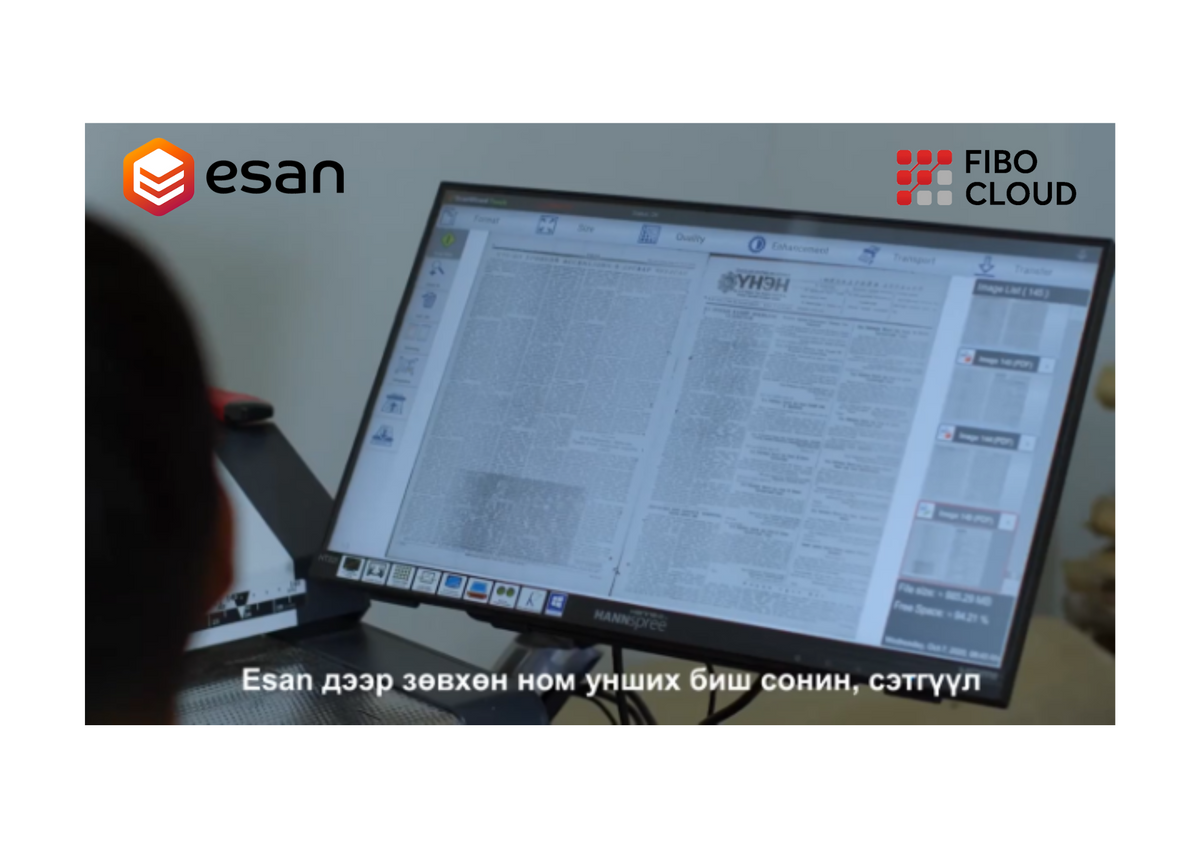 Overview
The ESAN system has been operating since 2014; and has a large database with more than 15,000 contents with 1 million pages, a total of about 170 content providers, and a total of 25,000 worldwide users; all printed materials are digitized, allowing reading, copy checking, citation, and keyword searching of this large database.

Result
Our company FIBO CLOUD serves the consulting service for Esan.mn to external monolithic architecture software to move on macro service which means setting the fitting cloud-native to customize their business efficiently. These are helpful to develop their product, business, and safety increased to the max.
PS: By moving backend service developments to the cloud, time was saved, and workload and costs were reduced by 80 percent, respectively.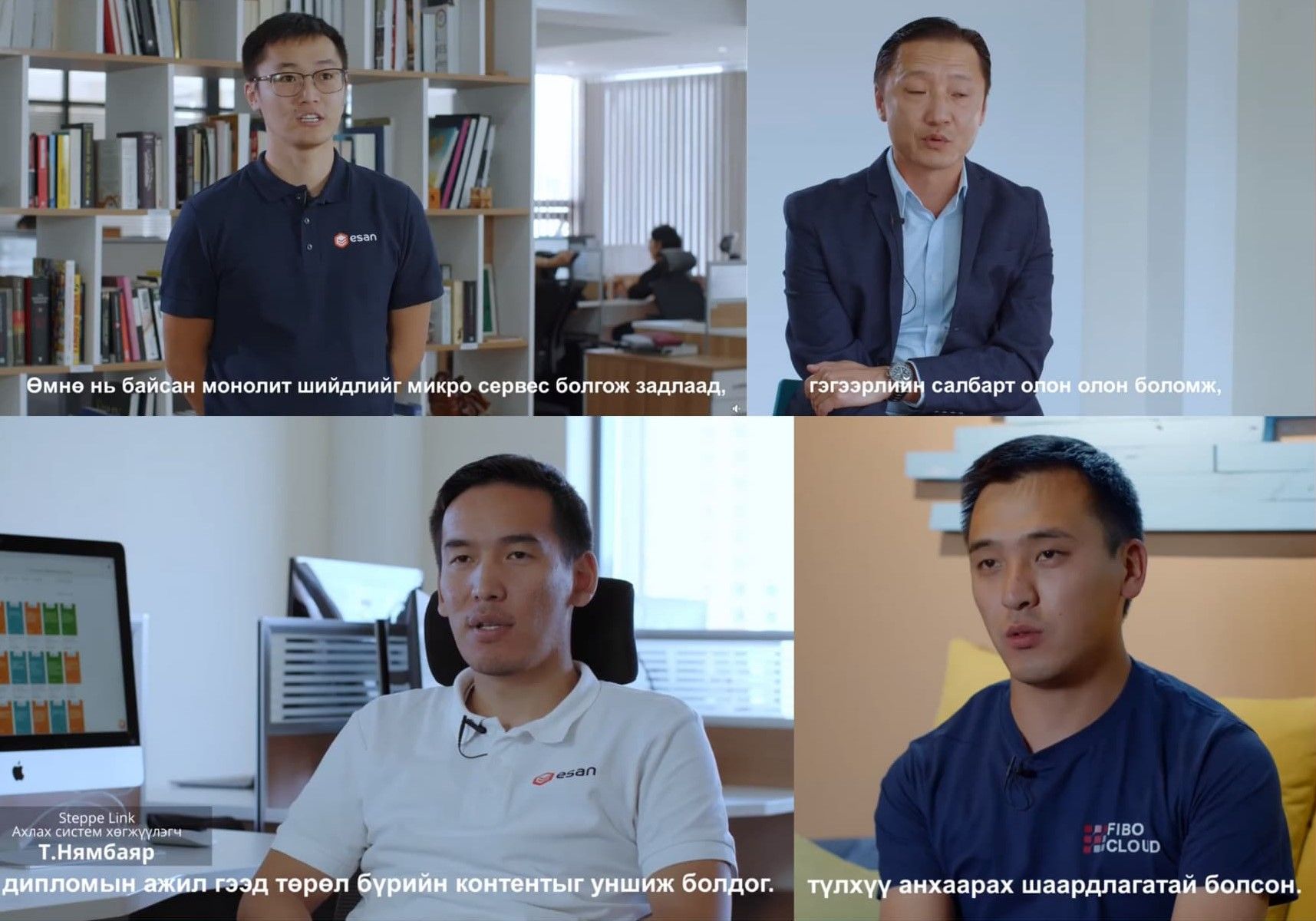 For more information about the ESAN, visit the following link.
📍 https://www.esan.mn/