FIBO with DELL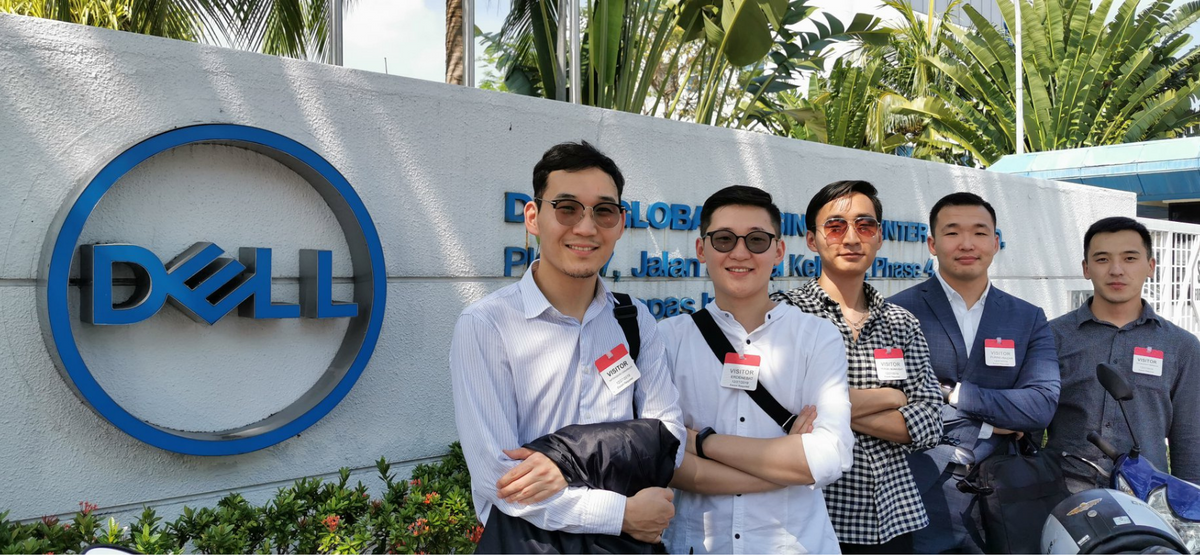 The Dell has everything that we need. We visited Dell EMC's Southeast Asia headquarters with more than 5,000 employees to launch our 2020 collaboration for the development of cloud technology in Mongolia. A world-class managed private cloud service will soon be available in Mongolia.
A cooperation agreement was signed with Dell.
We agreed to work together on infrastructure and cloud server.