Introducing our brand new Cloud platform, Oblako.dev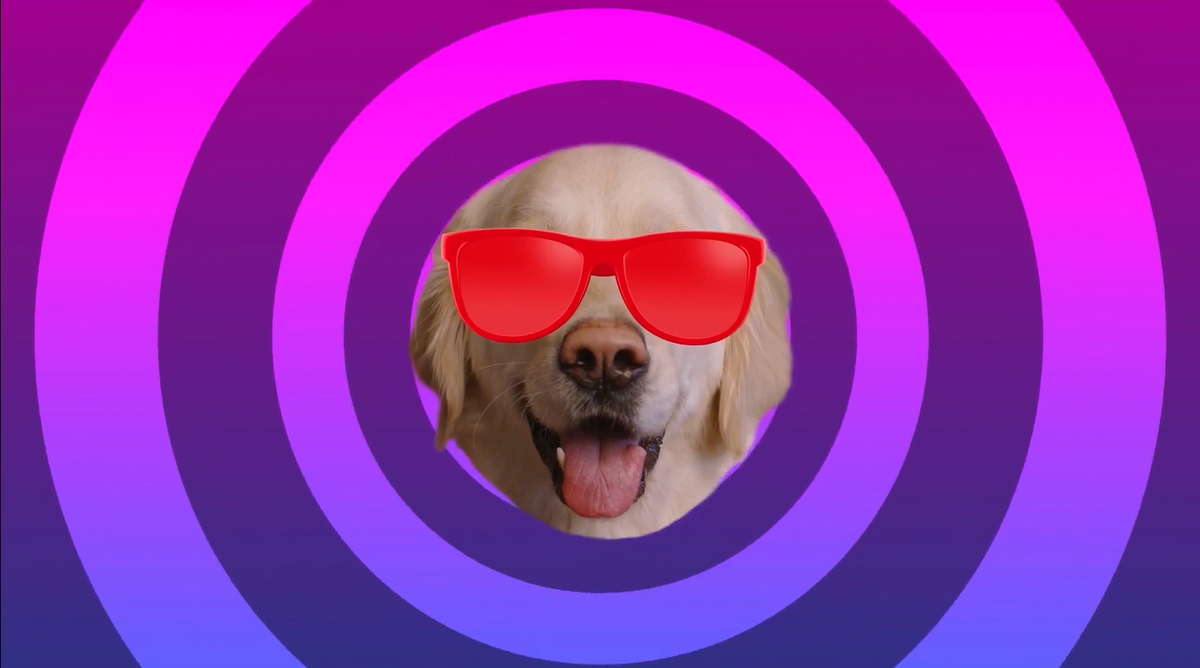 To introduce our newly launched platform, Oblako.dev, to the Central Asian market, we have taken proactive steps by organizing meetups and events in Kazakhstan and Uzbekistan.
During these gatherings, we engaged participants in a fun mini quiz while providing them with pizzas and drinks to create an enjoyable atmosphere. At the meetups, our main focus was on discussing the PAAS (Platform as a Service), cloud technology, and of course, highlighting the advantages of Oblako.dev.
There are three key advantages that set Oblako.dev apart from other hosting platforms:
Lifetime Free Personal Plan: We offer a personal plan that is free for life, allowing users to explore and utilize the platform without any upfront costs.
Servers in Kazakhstan with Minimal Ping Delay: Our servers are located in Kazakhstan, ensuring minimal ping delay for users in the region. Additionally, we have integrated the option to pay with Caspi, a popular local payment method.
Three-Click Website Deployment: With Oblako.dev, users can effortlessly post a website in just three clicks. This streamlined process eliminates the need to worry about infrastructure, such as servers and networks, enabling users to focus on their coding and content creation.
In addition to our successful events, we are thrilled to announce our partnership with IITU (International Information Technology University). Through this collaboration, Oblako.dev will provide UIIT hosting worth 5 million tenge, specifically designed to support students in deploying their projects. This partnership reflects our commitment to empowering the next generation of developers and fostering innovation within the Central Asian tech community.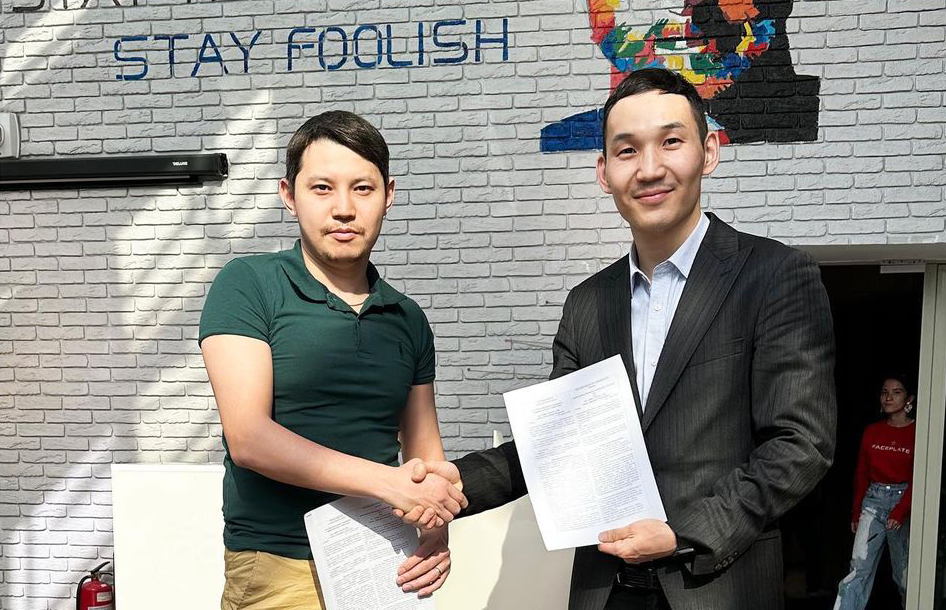 Our brand new cloud platform Oblako.dev has been purposefully developed to simplify web hosting complexities, allowing users to concentrate on their core competency—coding. We recognize that traditional hosting solutions often present challenges in terms of complexity, time consumption, and cost, requiring technical expertise and resources that may not always be readily available. As a result, we have designed Oblako.dev as a user-friendly hosting platform that eliminates these obstacles.
So what makes Oblako.dev different from the rest? Let's dive into the overall architecture of our platform and the problems we are solving:
Simplified Hosting Architecture: At Oblako.dev, we have developed a simple and intuitive hosting architecture that eliminates the need for manual server setup and configuration. You just need to connect your GitHub or GitLab account and our platform takes care of the rest. We automatically build and deploy your web applications, making it easy for you to get your projects up and running in no time.
Integration with GitHub and GitLab: As developers ourselves, we understand the importance of seamless integration with popular development tools. Oblako.dev integrates flawlessly with GitHub and GitLab, allowing you to easily connect your repositories and deploy your web applications.
Enjoy!