Attending Silicon Valley under an accelerator program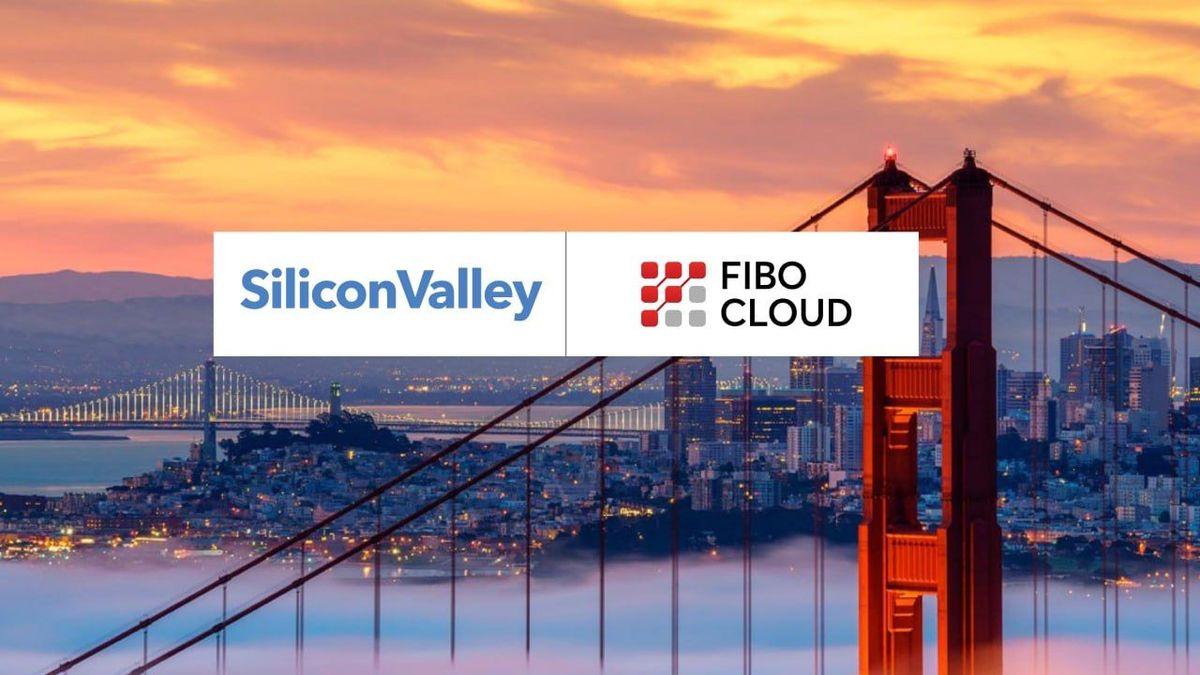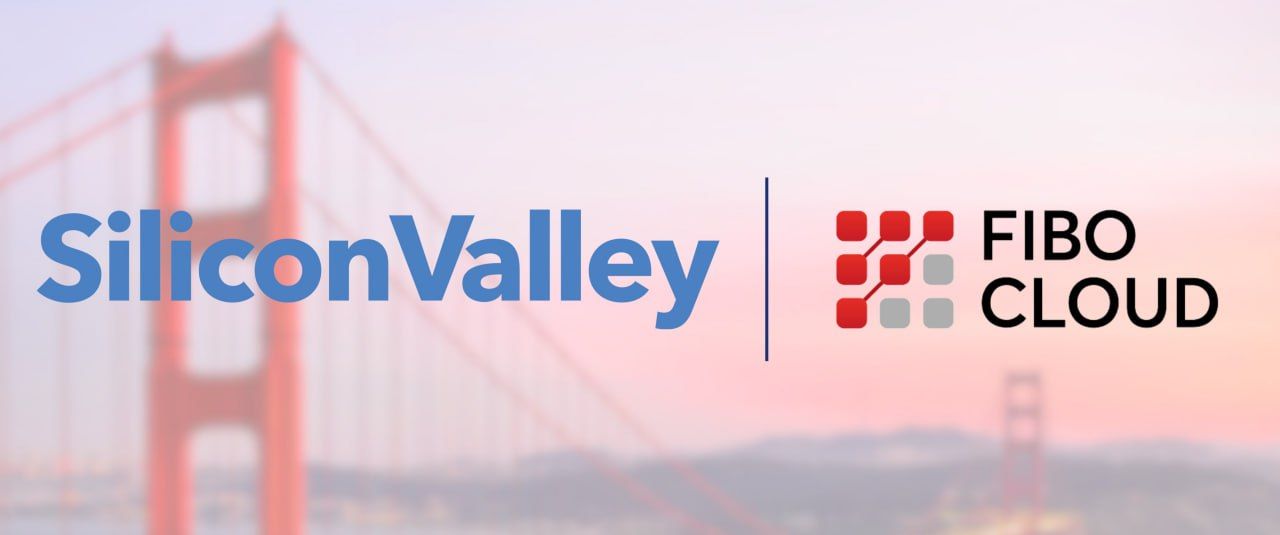 This time, they are participating in the "Hero Training" accelerator program organized in Silicon Valley, United States of America. Participating in this program is, an excellent opportunity for startups to expand their reach and gain exposure in the global market, particularly in the United States.

In the first stage of the program, 199 startups from countries such as Mongolia, Kazakhstan, Kyrgyzstan and Turkey applied for participation, 80 of them passed the preliminary program, and in the last stage, "Fibo Cloud" from Mongolia was selected as one of the best 15 companies. During the five-week accelerator program, the founders of startups will have the chance to engage with experienced mentors, experts, and successful entrepreneurs who can provide guidance, support, and valuable insights. They will receive mentorship tailored to their specific needs, helping them refine their business strategies, improve their products or services, and accelerate their growth.