Disrupting the Datacenter Industry: A Mongolian Startup's Impact in Kazakhstan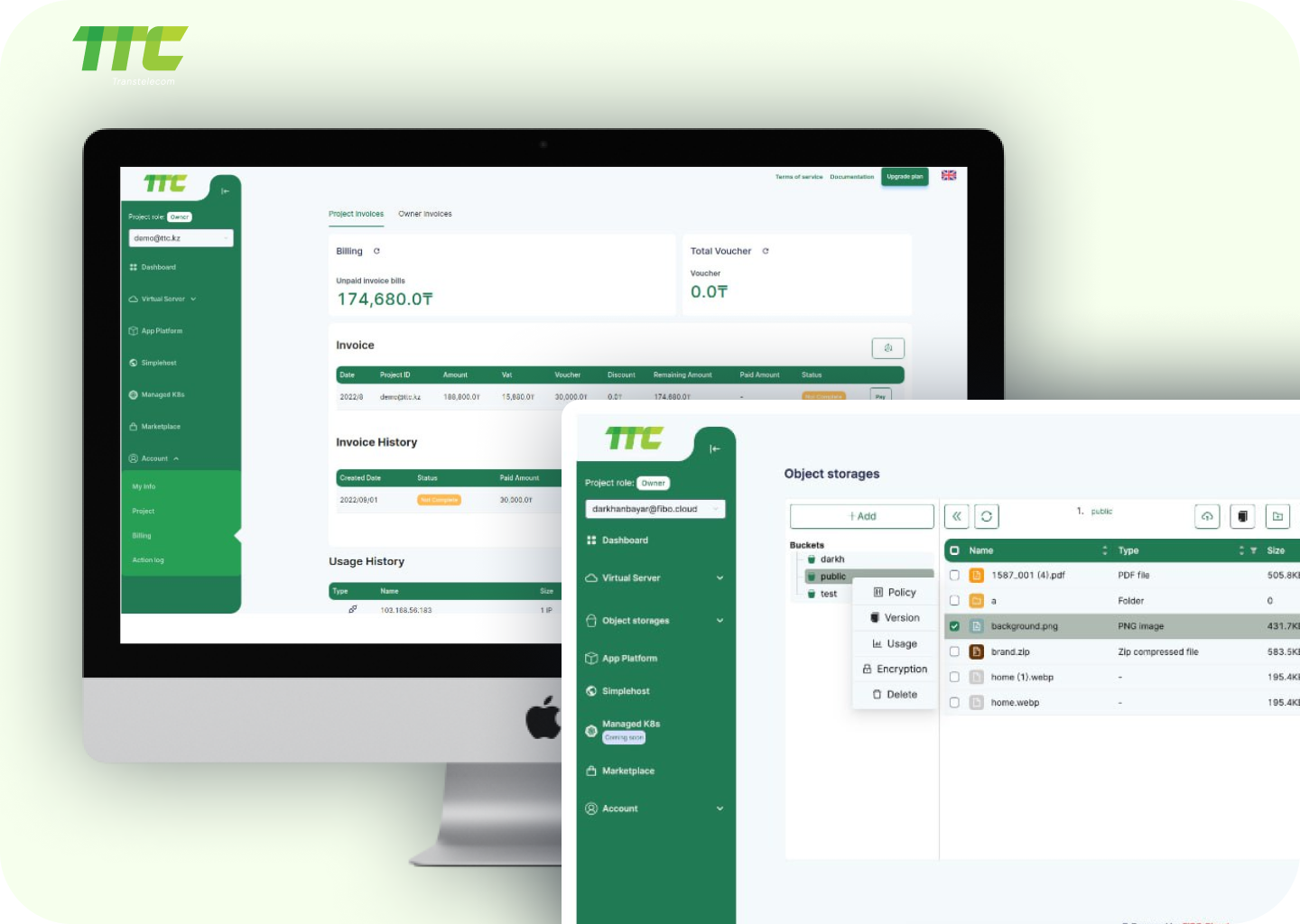 Our cloud.mn project offers a self-service cloud services platform that provides an easy-to-use solution for businesses to manage their cloud computing needs.
We are proud to have introduced this project in Kazakhstan, marking one of the most significant technology exports from Mongolia. Transtelecom JSC, a leading data center company in Kazakhstan, has selected our solution to power their public cloud system. The new system is expected to open to the public in early 2023, with the team eagerly awaiting their first customers.
With our cloud.mn project, businesses can look forward to an innovative cloud services platform that will streamline their operations while offering seamless computing experiences. Our collaboration with Transtelecom JSC introduces this solution to a new market, expanding the reach and impact of our technology.
As part of our deliverables, we will provide the following:
- High-performance server deployment: We will ensure that the cloud infrastructure is equipped with the latest cutting-edge hardware and network devices to deliver optimal performance.
- Advanced provisioning of physical infrastructure: We will set up and configure the physical infrastructure to ensure efficient performance and reliability.
- Virtualization technology: We will implement virtualization technology to maximize resource utilization and scalability, allowing for easy allocation and management of computing resources.
- Distributed storage solutions: We will deploy distributed storage solutions to ensure high availability and data redundancy, minimizing the risk of data loss or downtime.
 - Comprehensive architecture and implementation plan: We will provide a detailed architecture and implementation plan for the entire system, ensuring a smooth and successful deployment.
- State-of-the-art network setup: We will set up a high-speed and redundant network configuration to ensure maximum uptime and availability of the cloud services.
- Custom software development: We will develop custom software solutions to create a seamless and intuitive user experience, tailored to meet your specific requirements.
- Scalability: The system will be fully scalable, allowing it to adapt to the changing needs of your business as it grows.
- Billing module: We will integrate a billing module that works seamlessly with a pay-as-you-go model, providing accurate and transparent billing for your customers.
- User-friendly admin panel: We will design and develop a user-friendly admin panel that allows for easy management and control of the cloud services.
- Advanced monitoring dashboard: We will implement an advanced monitoring dashboard that provides real-time performance monitoring and analysis, enabling proactive management and troubleshooting.
Through these deliverables, we aim to provide a robust and comprehensive cloud services platform that meets your business needs while ensuring high performance, scalability, and reliability.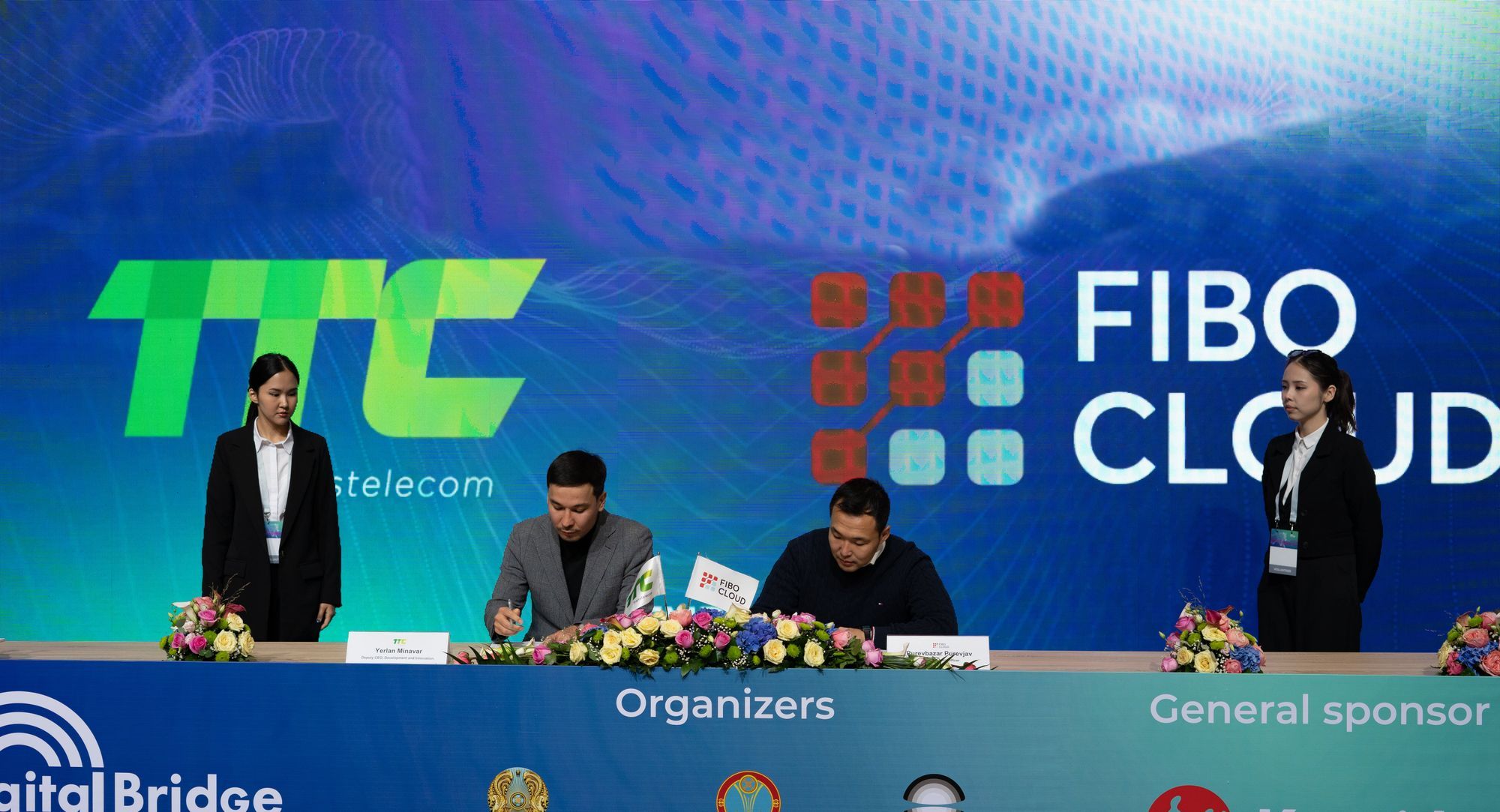 Useful link : cloud.ttz.kz