At the High-Tech Park Event: Unleashing the Power of Cloud Computing with Oblako.dev!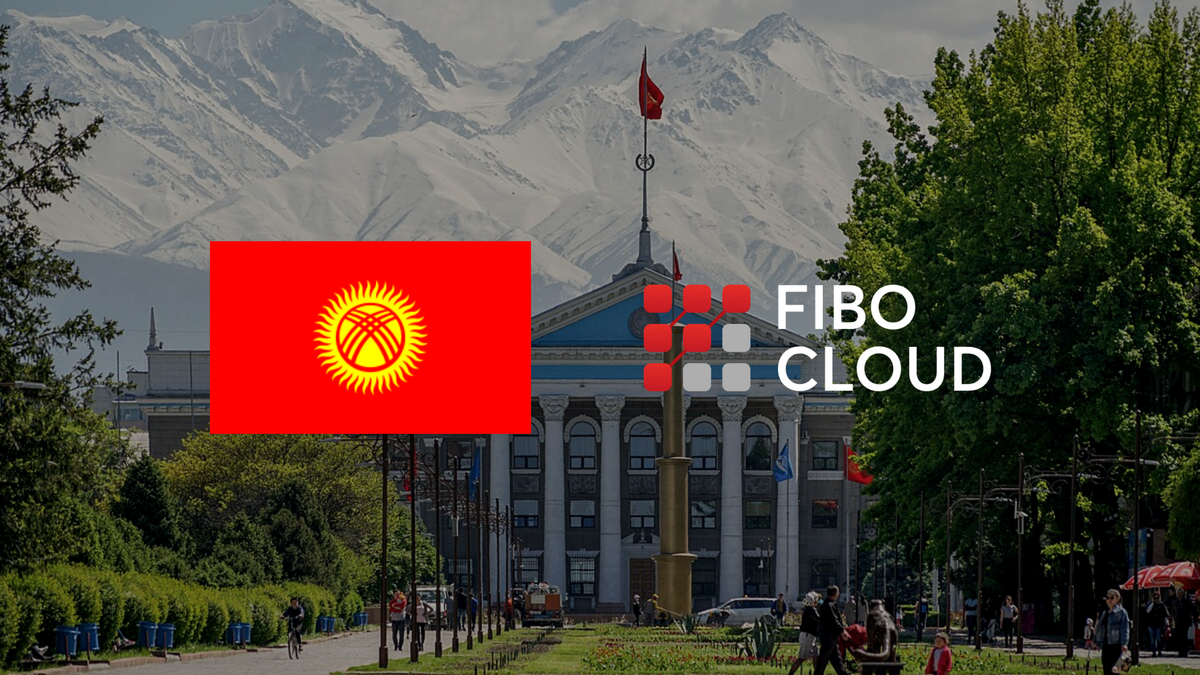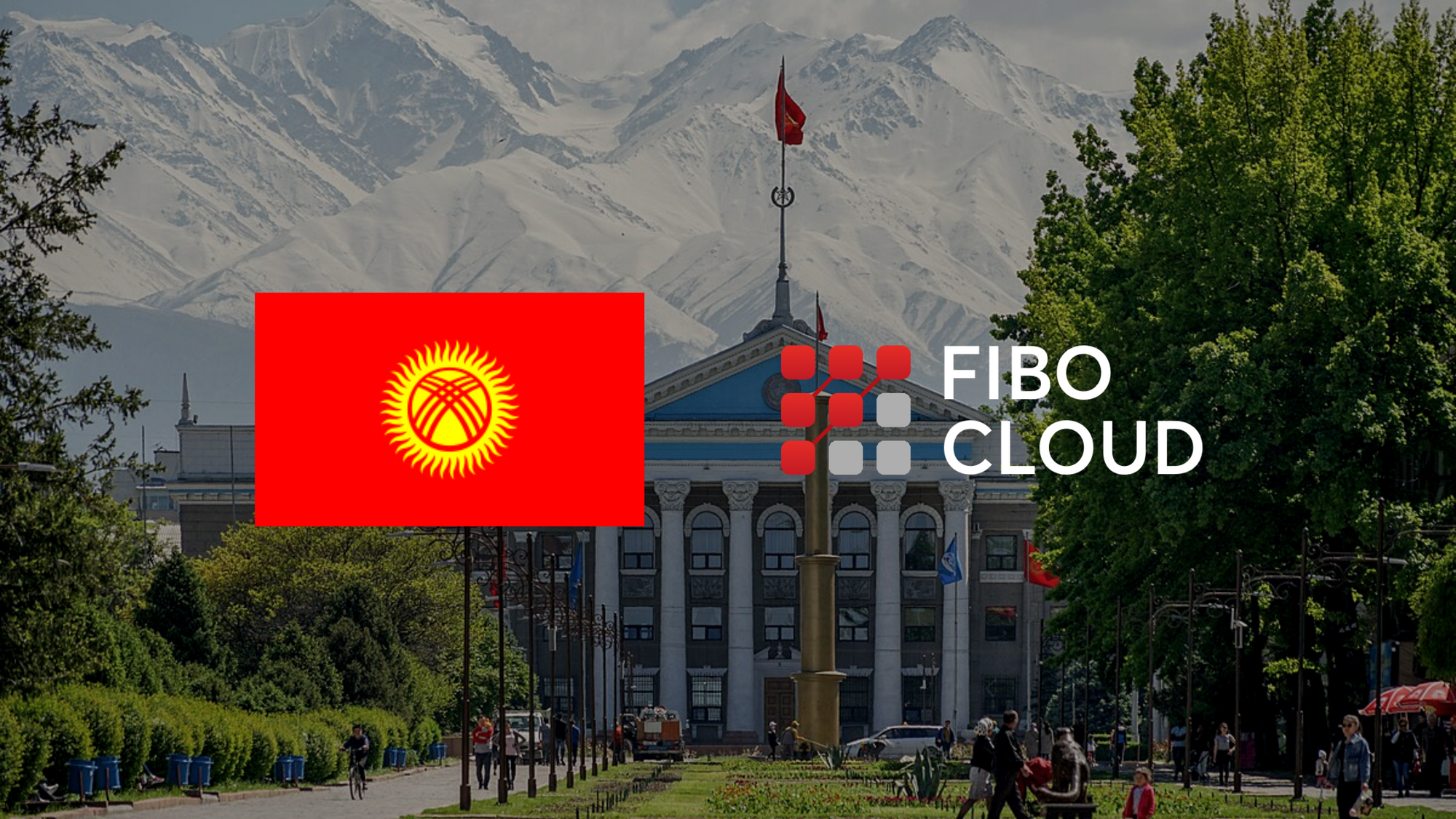 We hosted an incredible event at the prestigious High-Tech Park of the Kyrgyz Republic. With over 50 attendees, the atmosphere was buzzing as we delved into the fascinating world of cloud computing. We were amazed by the talent and enthusiasm of the Kyrgyz developers, who displayed a keen interest in our product.
At the event, we took the time to explain the fundamental principles of cloud computing in detail, providing attendees with a comprehensive understanding of how the cloud works its magic. We were thrilled to see the genuine excitement and curiosity among the participants.
One of the highlights of the event was the introduction of our revolutionary platform, Oblako.dev. Designed to simplify your life, our platform offers three significant benefits. First, we provide a free lifetime personal plan, ensuring that everyone can experience the power of the cloud without any financial constraints. Second, our servers are strategically located in Central Asia, resulting in minimal ping delay and enhanced performance. Lastly, our user-friendly interface enables you to effortlessly deploy your website with just three clicks, eliminating the hassle of managing complex infrastructure.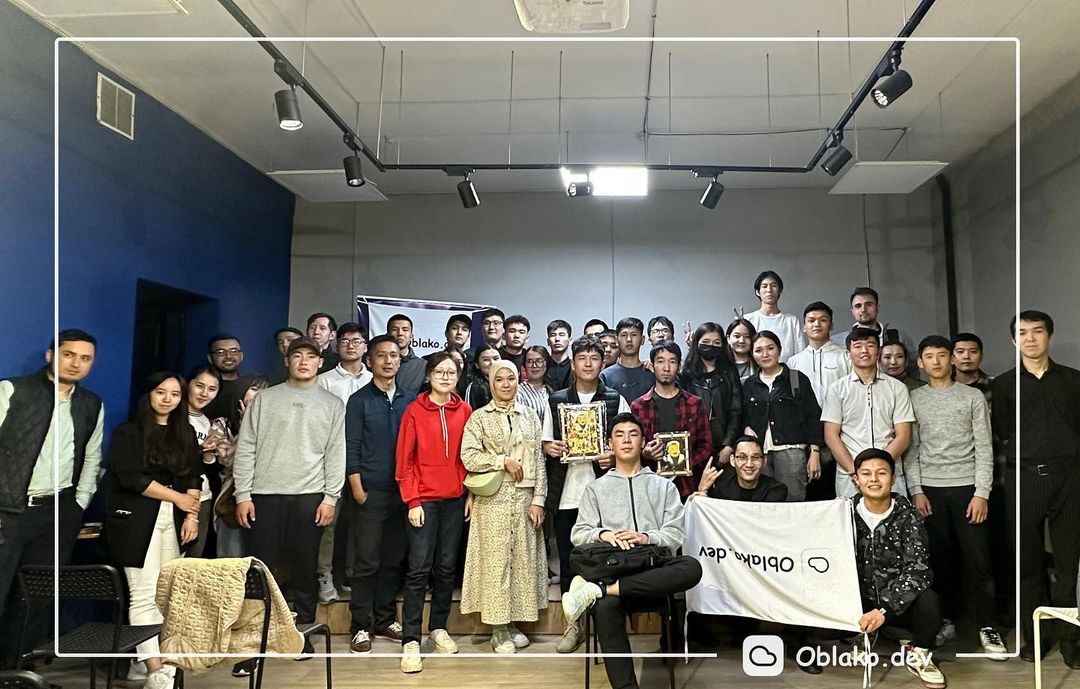 To add an extra layer of fun, we organized a thrilling Kahoot quiz, with the chance to win a pair of Apple AirPods. Congratulations to the winner! It was a pleasure to witness the competitive spirit and enthusiasm that filled the room.
We are thrilled to have had the opportunity to share our innovative product with the talented developers of Kyrgyzstan. The positive response and interest we received reaffirm our commitment to supporting and empowering the local developer community. As we move forward, we invite you to stay connected with us to be the first to know about the latest updates and features that Oblako.dev has in store.
Unleash the power of cloud computing with Oblako.dev. Together, let's explore new possibilities and take your projects to new heights. Join us in revolutionizing the way we build and deploy in the cloud. Together, we can achieve greatness!