Experience the Power of Cloud Computing at Tashkent's IT Park Event with Oblako.dev!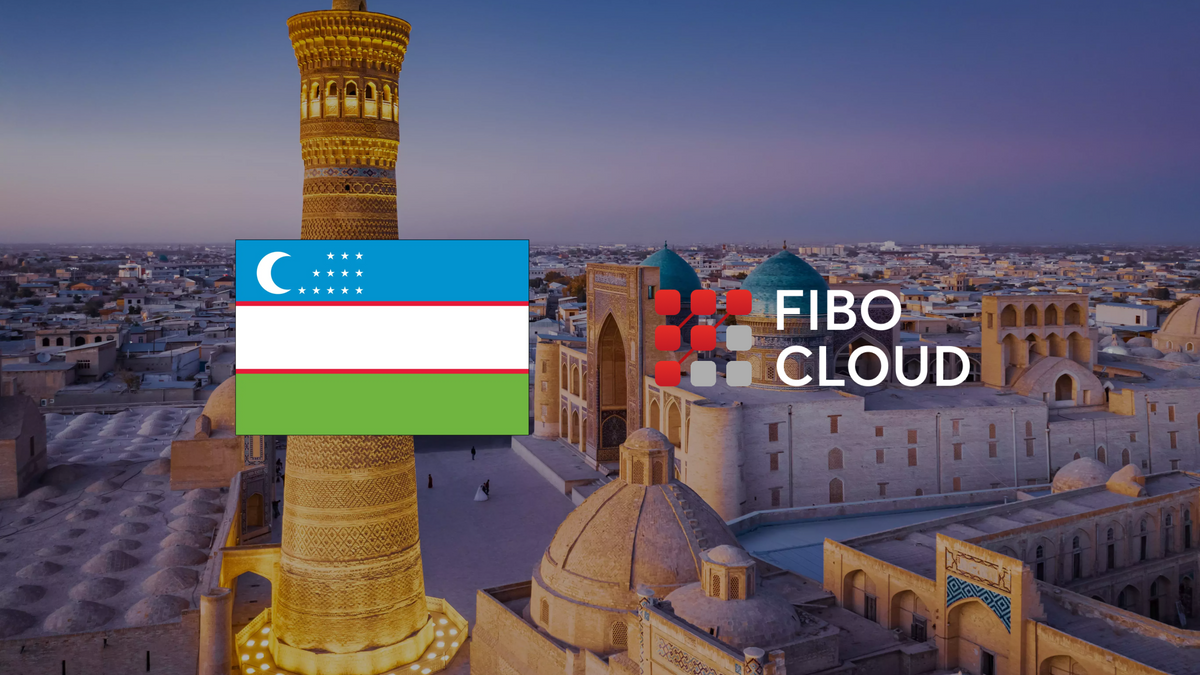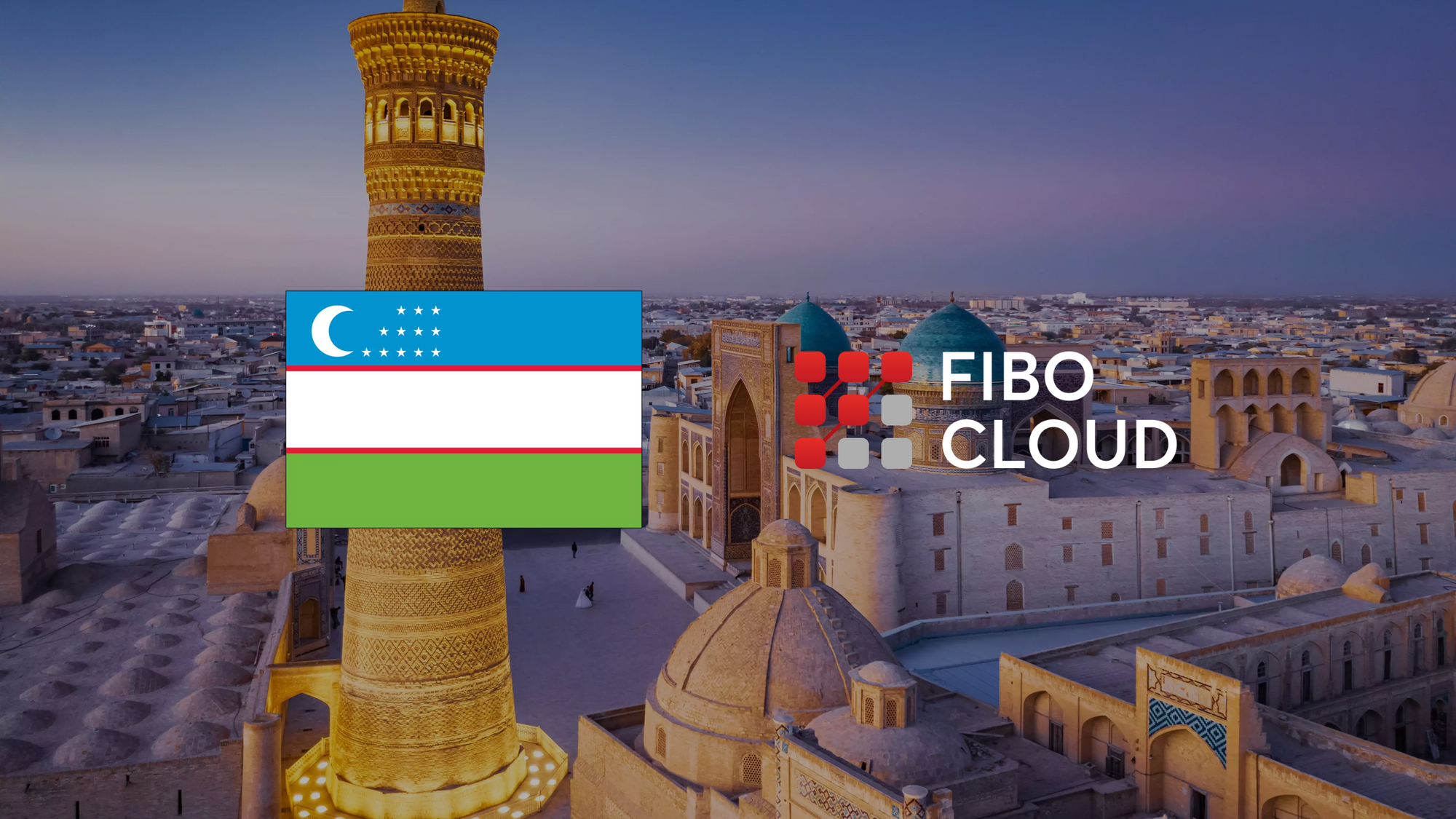 We are delighted to announce the resounding success of our recent event held at the prestigious IT Park in Tashkent on May 4, 2023. It was an incredible gathering where we had the pleasure of welcoming around 20 attendees who showed great enthusiasm and interest in cloud computing and the powerful capabilities of the oblako.dev platform.
During the event, we took the time to explain the fundamental principles of cloud computing in detail, ensuring that attendees gained a comprehensive understanding of how the cloud works and how oblako.dev harnesses its potential. We were truly impressed by the talent showcased by Tashkent developers, who demonstrated their keen interest in our product.
At the heart of our presentation was the demonstration of the key features and benefits of the oblako.dev platform. We emphasized the simplicity and ease of use through its user-friendly interface. Attendees learned about our free lifetime personal plan, allowing them to experience the power of the cloud without any financial barriers. Furthermore, we highlighted the advantage of locally hosted servers in delivering minimal ping delay, ensuring optimized performance. With just a few clicks, attendees discovered how they can effortlessly post their websites, eliminating concerns about complex infrastructure management.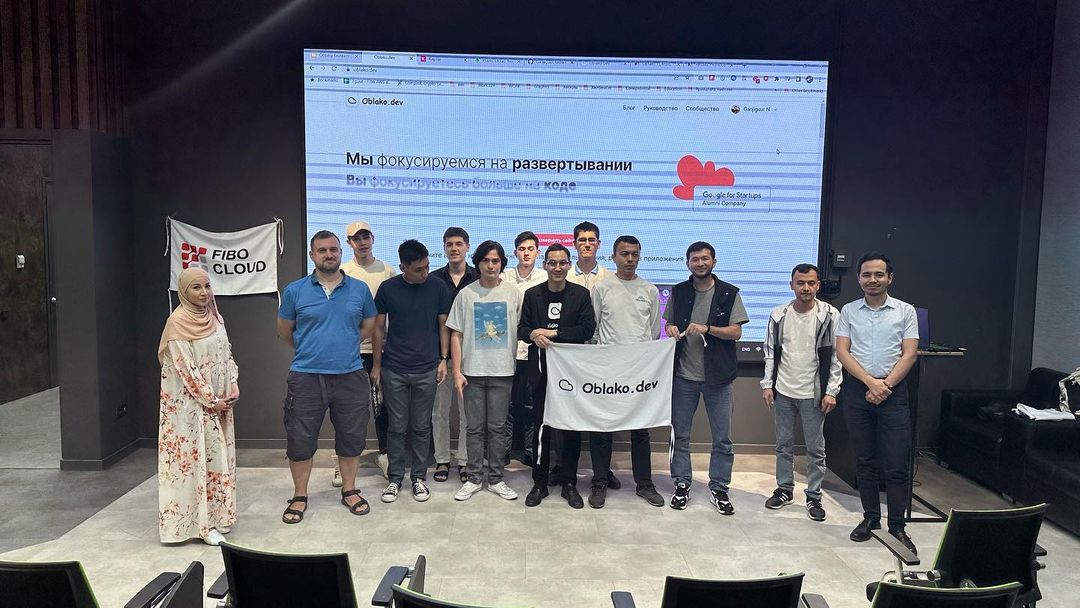 The event was not only educational but also engaging. We created a vibrant atmosphere, allowing participants to interact and exchange ideas. It was truly inspiring to witness the level of talent and enthusiasm among Tashkent developers, who are poised to make a significant impact in the world of cloud computing.
We extend our heartfelt gratitude to all the attendees who made the event a success. Your passion and interest reaffirm our commitment to supporting and empowering the developer community in Tashkent. We are excited to continue our journey together, exploring the endless possibilities that cloud computing offers.
As we move forward, we invite you to stay connected with us to be the first to know about future events, updates, and exciting features that Oblako.dev has in store. Join us as we revolutionize the way we build, deploy, and leverage the power of the cloud!