How do millennials work with data, technology, and online?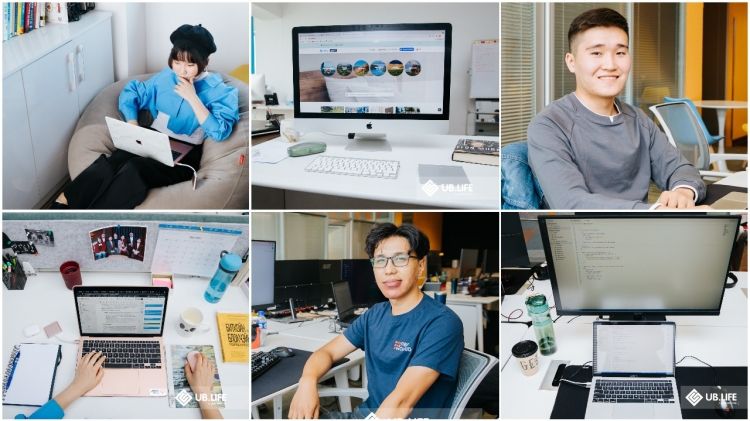 It is almost impossible to write code after taking a break from technology for a year or two unless you are constantly learning about it. Mongolian young people aged 21–23, a new generation of cloud technology-based system developers and programmers, are developing a world-competitive technology in their home country. The information below covers their workday, lifestyle, goals, and dreams.

IT engineer Bat-Orgil: I think we will make a great contribution to Mongolia's e-transition further. Where there is a problem in Mongolia, I would be excited to see what we can do in the future by creating a program to facilitate and solve it.
Read the original article in Mongolian at the following link.
📍https://bit.ly/37MFAqM