A Memorandum of Tech Advancement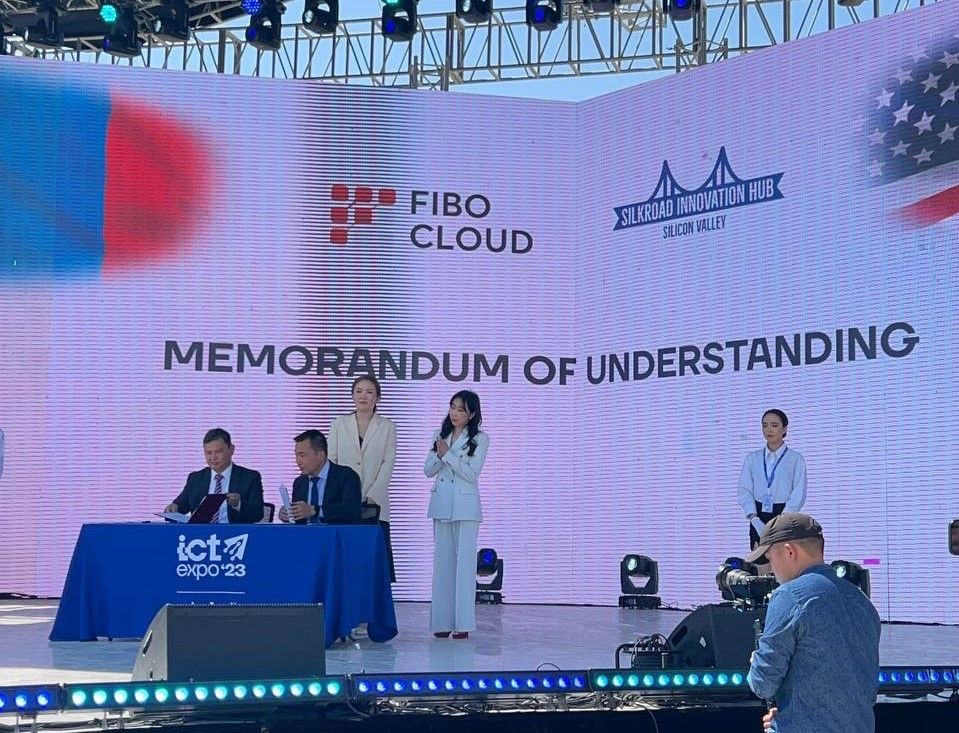 In a momentous partnership, "Fibo Global" LLC and "SilkRoad Innovation Hub Silicon Valley" have inked a memorandum of cooperation, bringing Mongolia's technology firms one step closer to the coveted Silicon Valley ecosystem.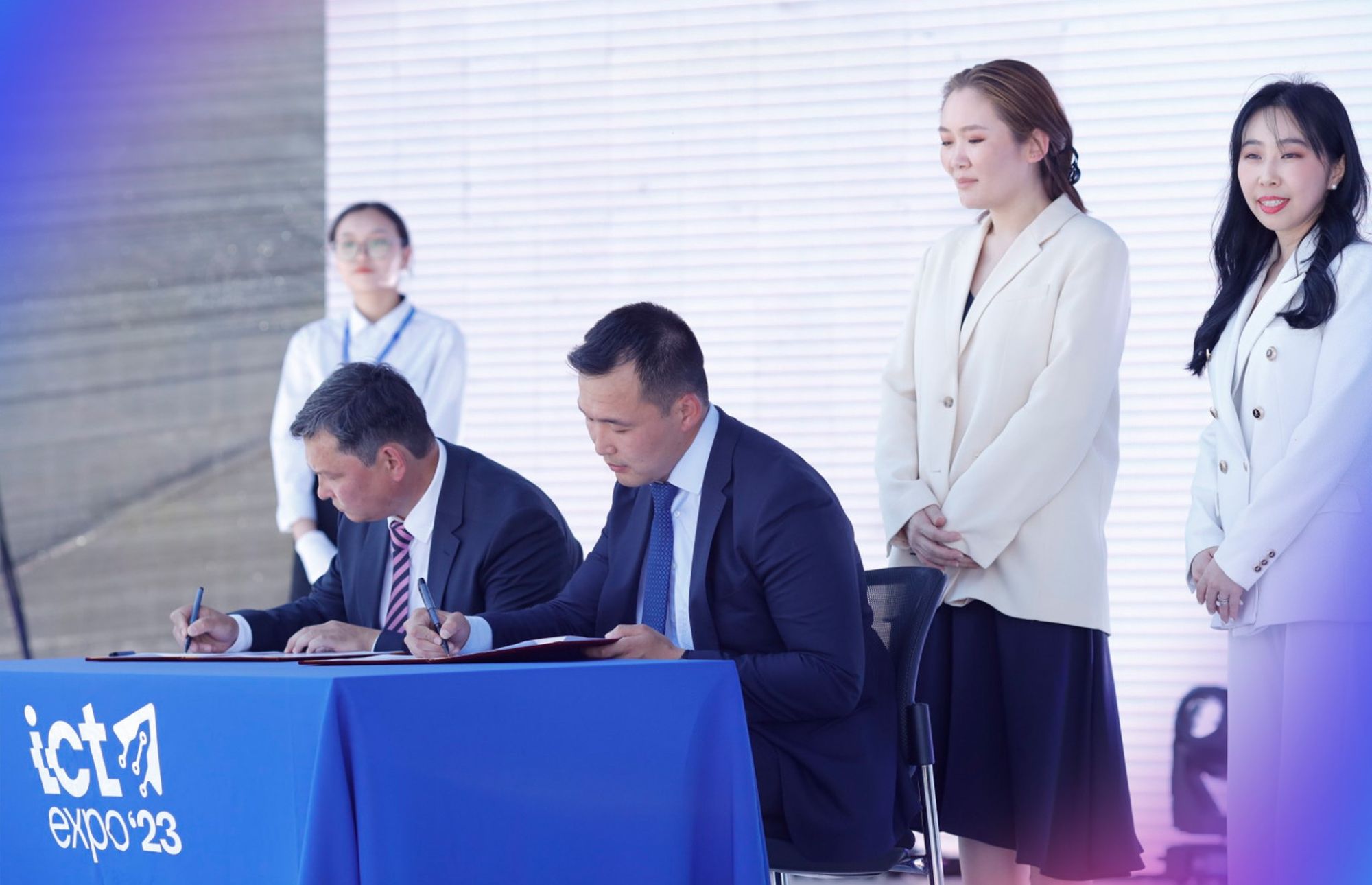 The primary goal of this collaborative agreement is to provide essential guidance to Mongolian tech companies as they embark on their journey within the start-up business landscape. In concert with "Fibo Global" LLC, "Silk Road Innovation Hub," and Palo Alto, this initiative aims to foster relationships, facilitate knowledge exchange, and create a bridge for Mongolian tech companies to access the vast resources and expertise housed in Silicon Valley. Additionally, it includes the provision of crucial infrastructure, such as legal support and shared office spaces, to facilitate the seamless expansion of Mongolian tech ventures into Silicon Valley.
This partnership extends beyond mere connections; it offers practical solutions to the challenges faced by Mongolian tech firms in the U.S. market. By bridging the gap between Mongolian tech enterprises and Silicon Valley investors and consultants, this collaboration addresses critical issues like market entry, marketing strategies, and fundraising. Consequently, it holds the promise of accelerating the growth and development of Mongolia's technology ecosystem, opening doors for domestic tech companies to flourish in the U.S. market.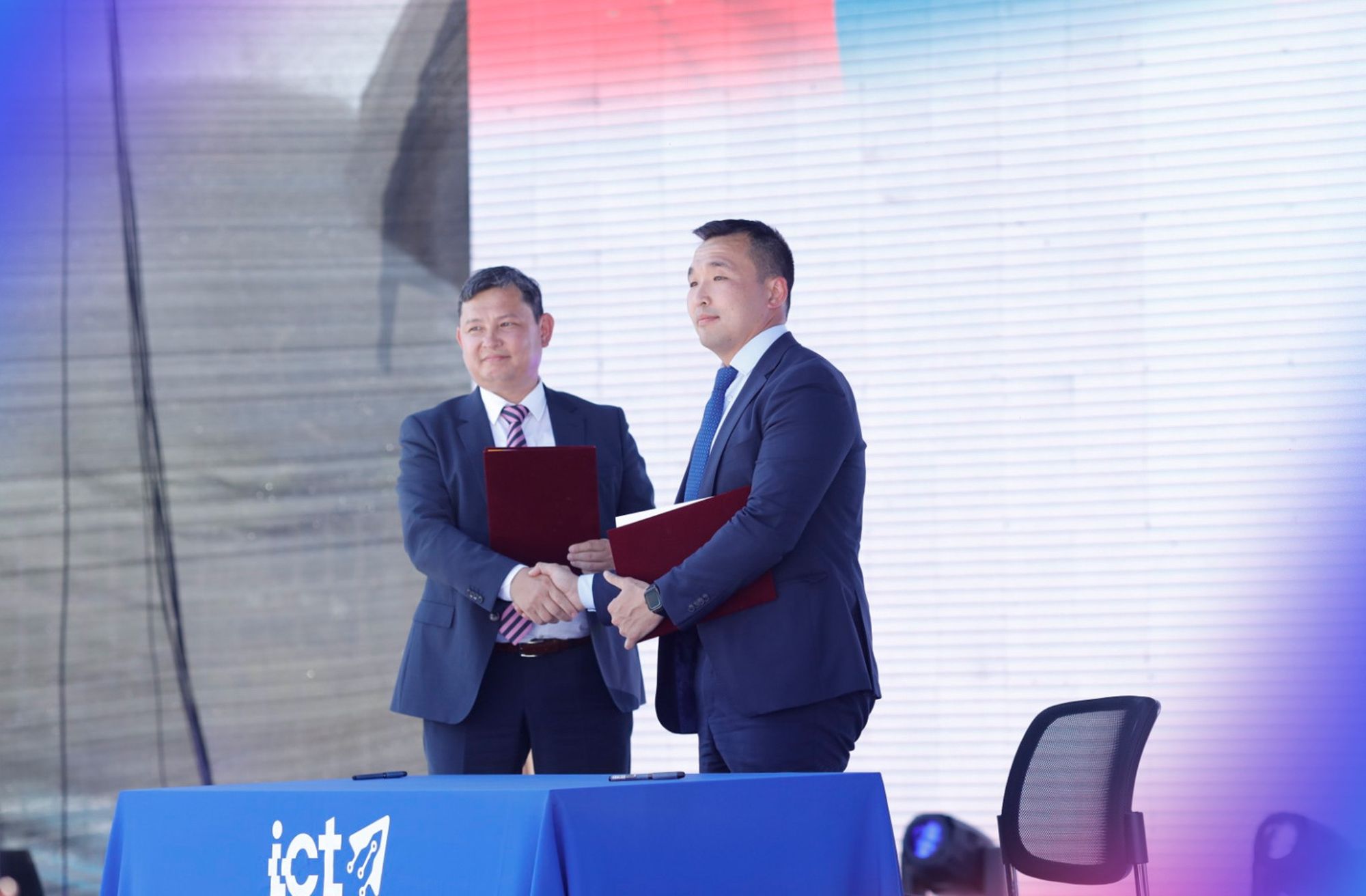 In summary, this cooperative endeavor represents a significant stride towards positioning Mongolia's technology sector on the global stage, forging closer bonds with the renowned Silicon Valley. As "Fibo Global" LLC leads the way, creating networks between Mongolian tech enterprises and Silicon Valley's finest, it's expected to pave the path for the smooth evolution of technology businesses in Mongolia's capital, Baatar, in the U.S. market. This partnership is truly special in its commitment to action, and both parties are optimistic that it will not only bolster the growth and development of Mongolia's tech ecosystem but also empower domestic tech firms to succeed in the U.S. market and create fresh opportunities.